Augmented Reality Indoor Navigation for the Comic Con in Las Vegas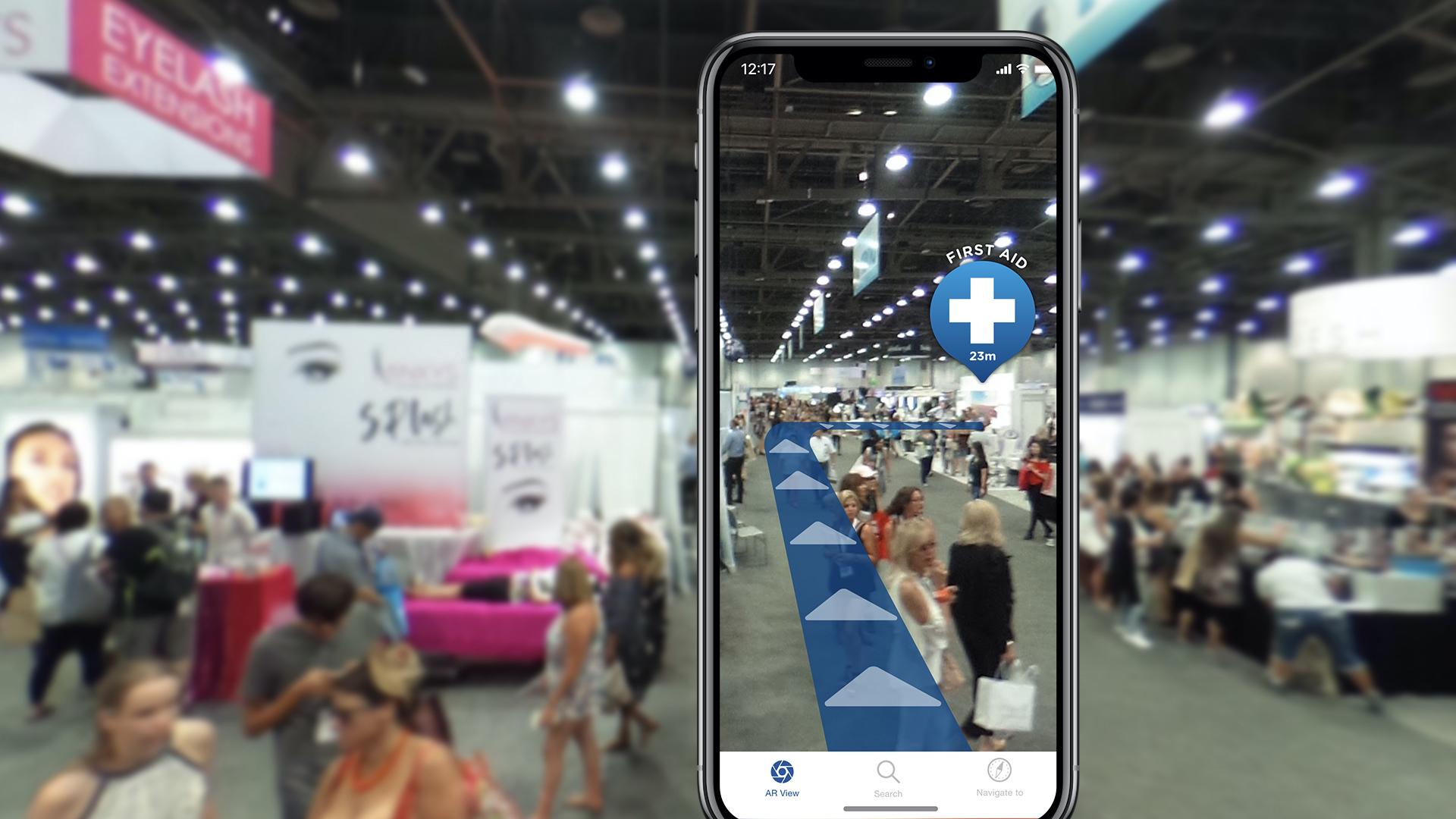 For the
Amazing Comic Con in Las Vegas
I designed an application that uses Augmented Reality to visually guide visitors to points of interest. I planned the user experience and designed the interface assets from app icon to typografy.
Via a text based search or a list search on the map the user can enter teir point of interest.


Arrowes guide the way to the desired destination.


An info box offers additional information and space for advertisement.



Later additional features are planned. Like making a list of favorite points of interest...





... which the user can see then on the map.