What a intense year! Again. Well, it brought a lot of happy moments but also some challenges.

It started quite nice with beautiful winter trips to the pitoresque Mittenwald nested in the Alps. I mean: Look at all these nicely painted houses!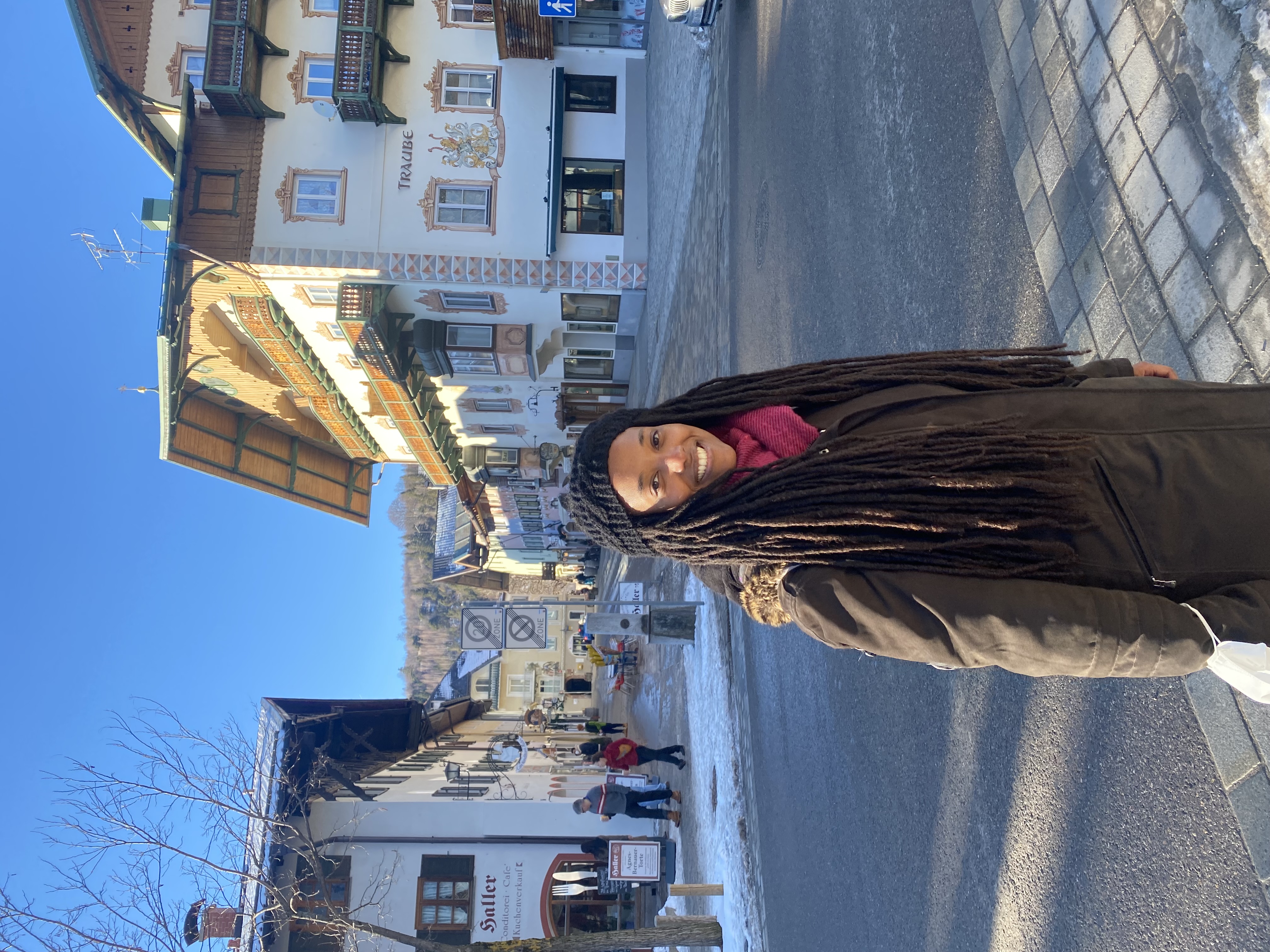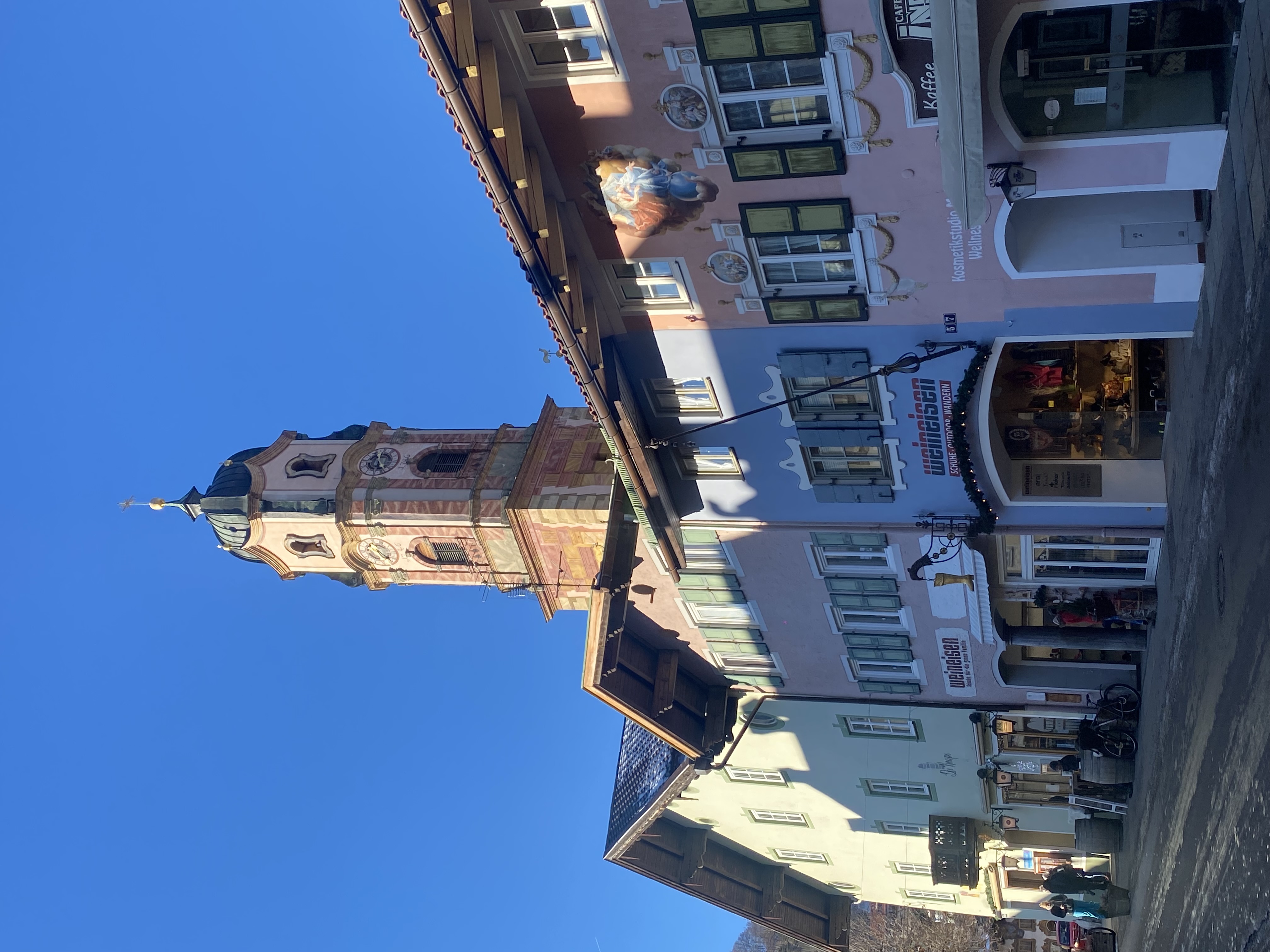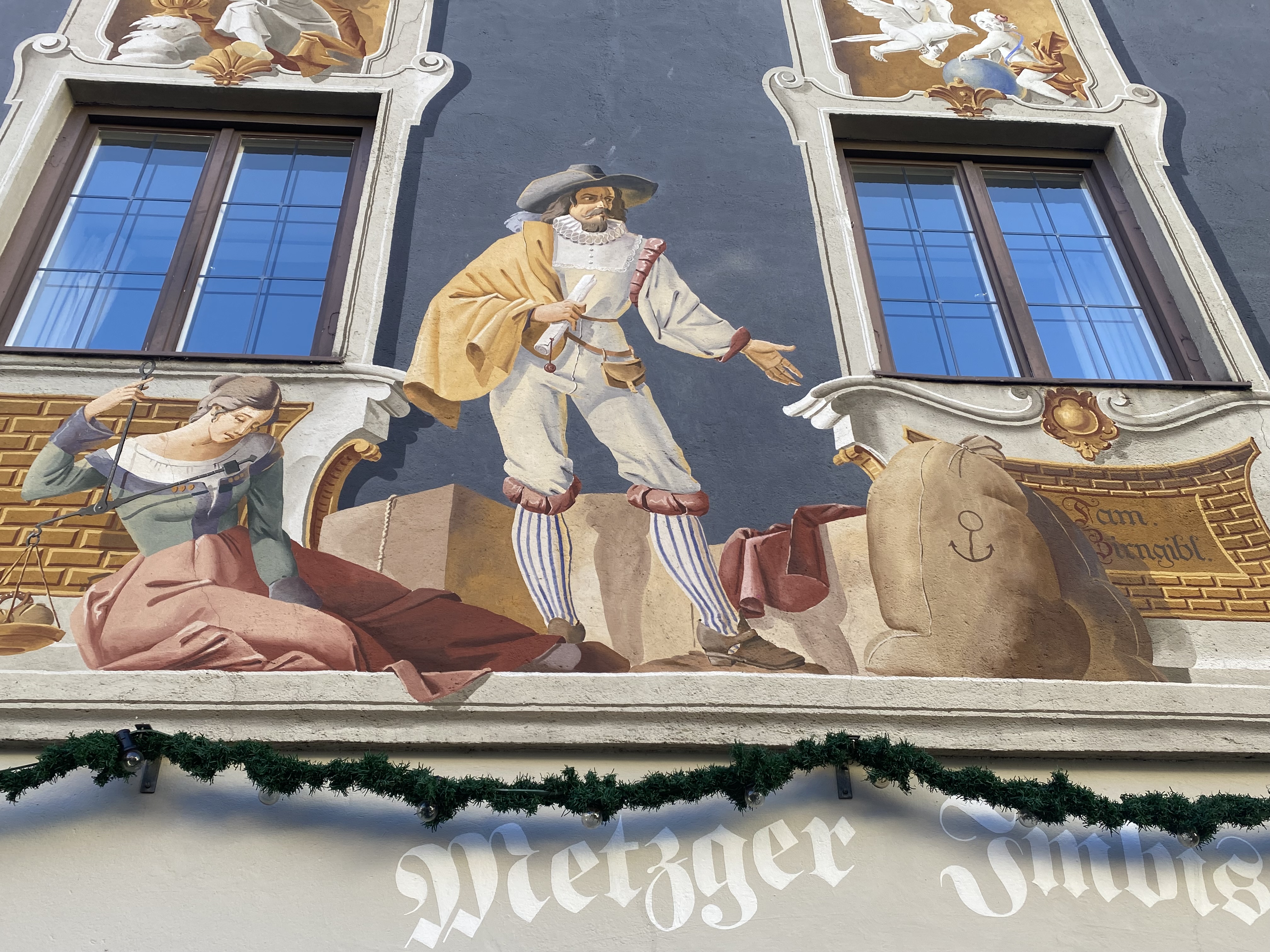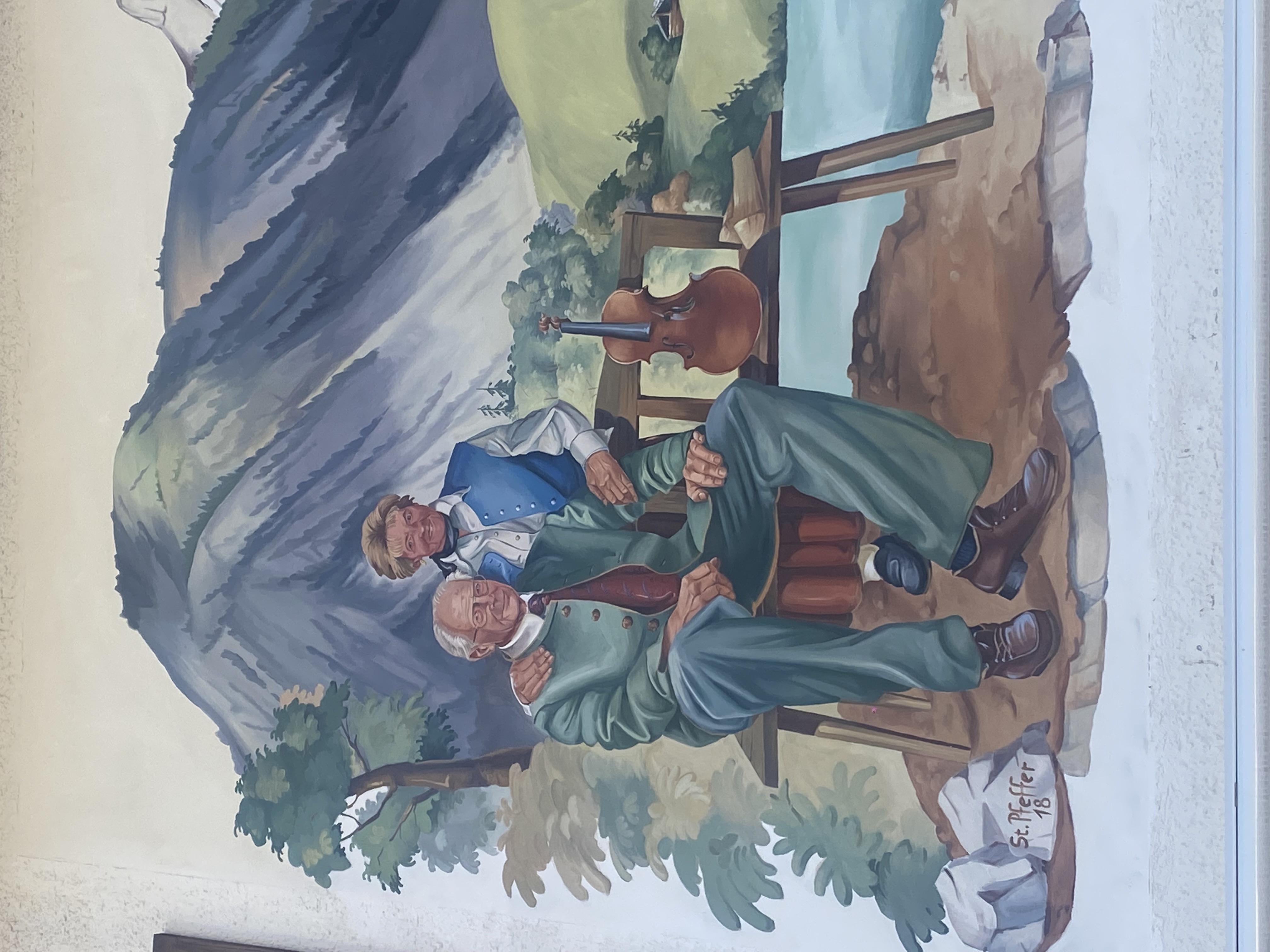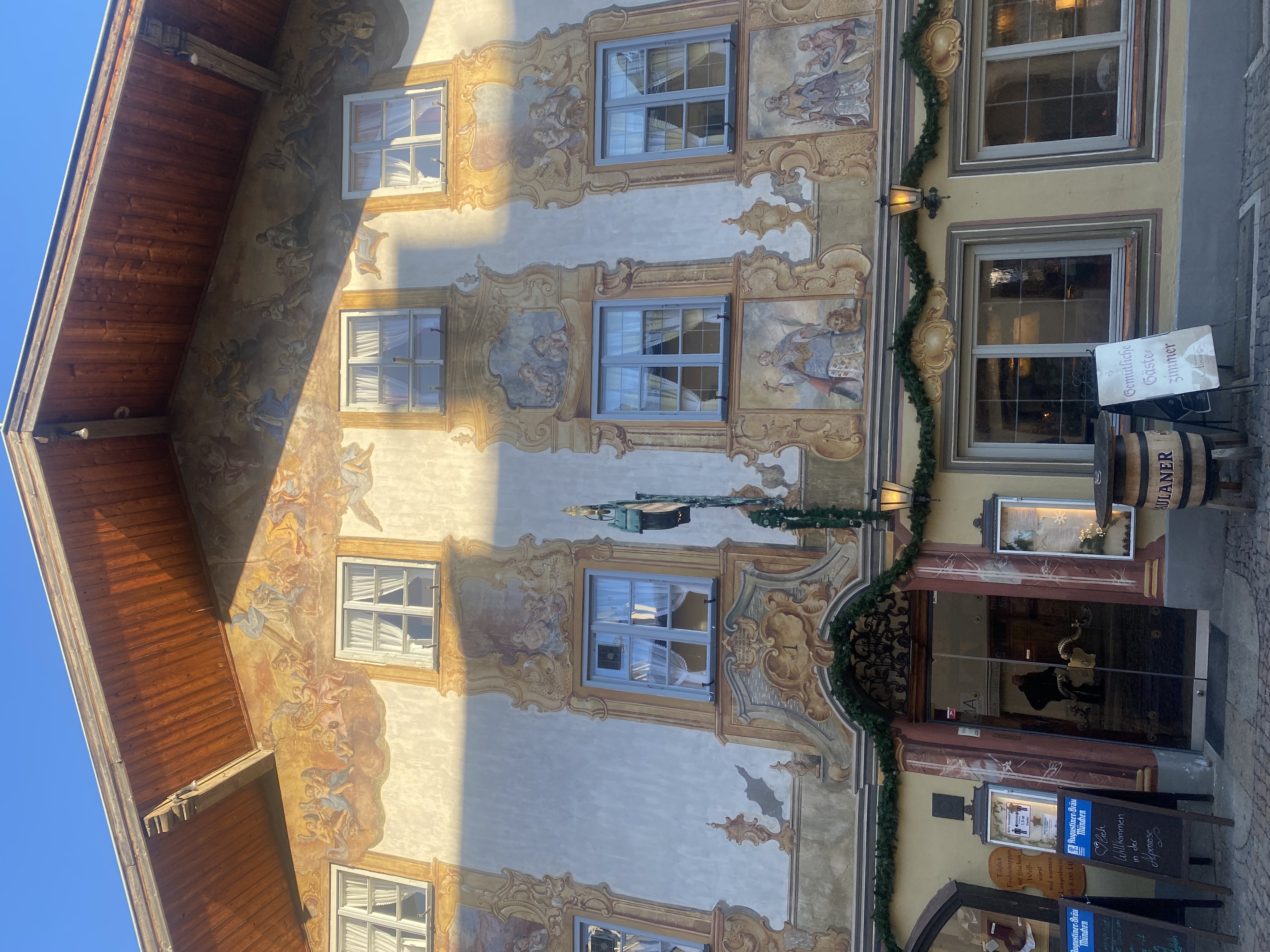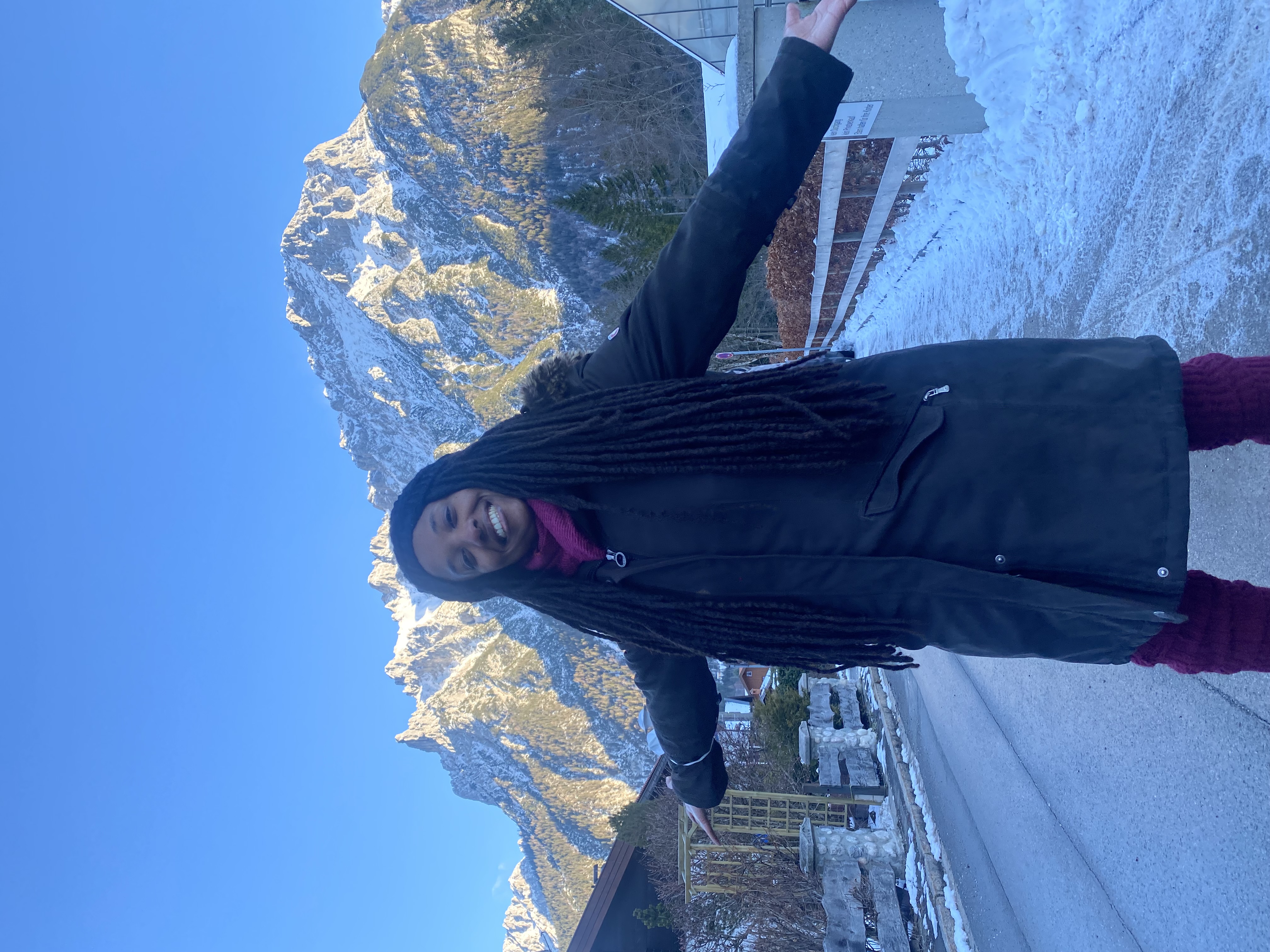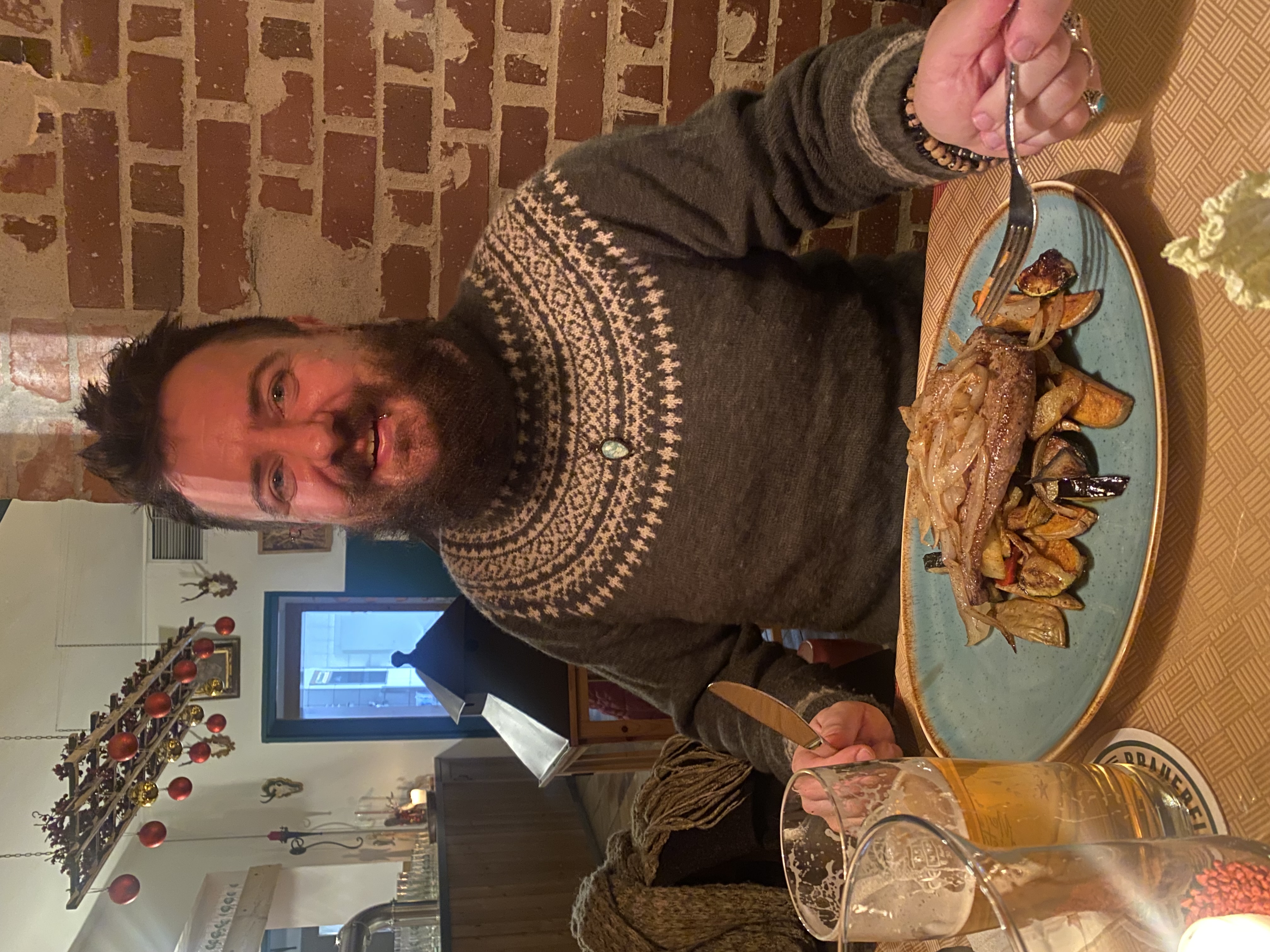 Speaking of painting: I finally finished painting my kitchen, i created stickers for my tiles and put up some of my paintings. I am happy with the result: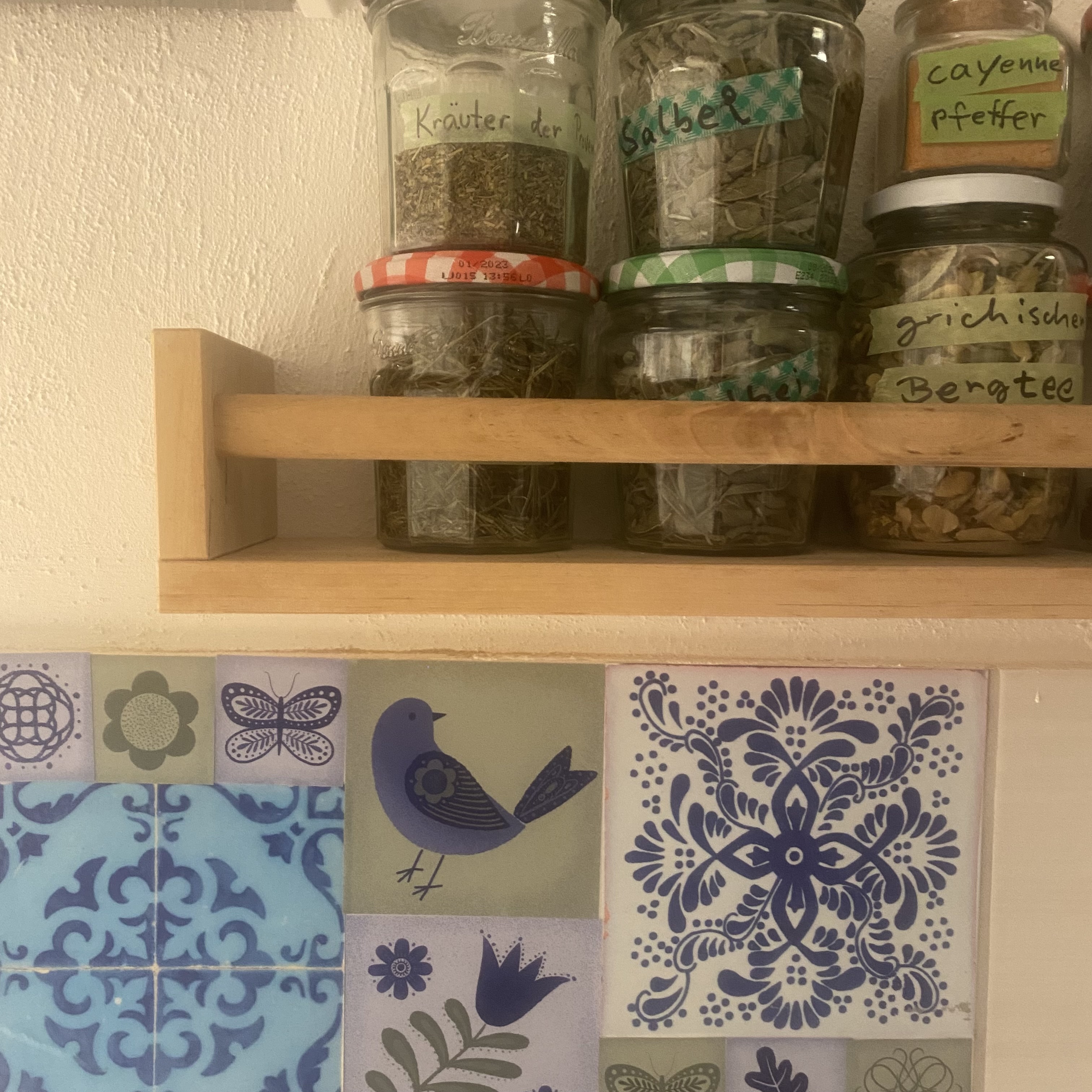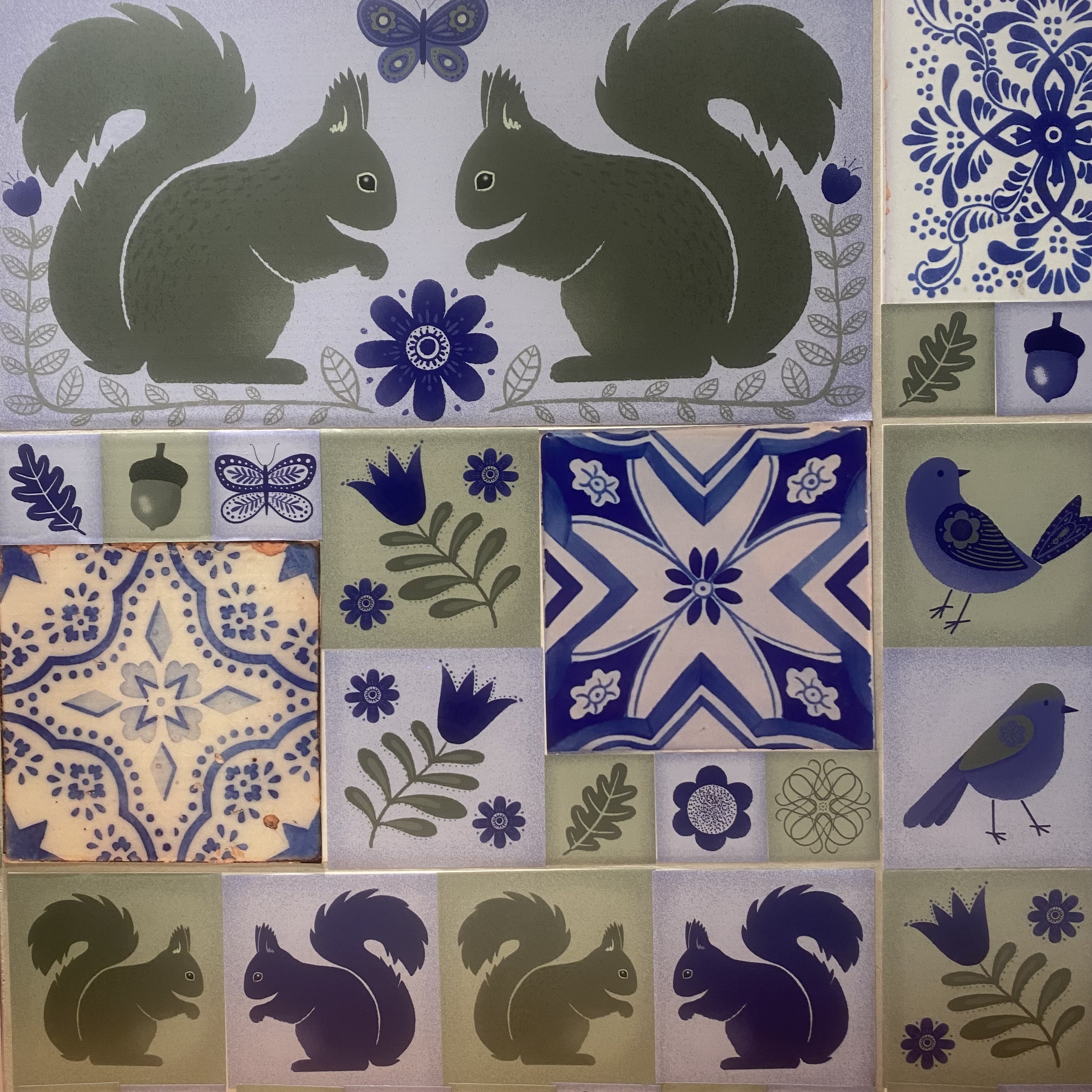 As you all know in February a certain Mr. Putin just couldn't let his neighbours life in peace. We went to demonstrations and connected with Ukraininian artist. This let to the project "Colors of Freedom" about which I will talk later.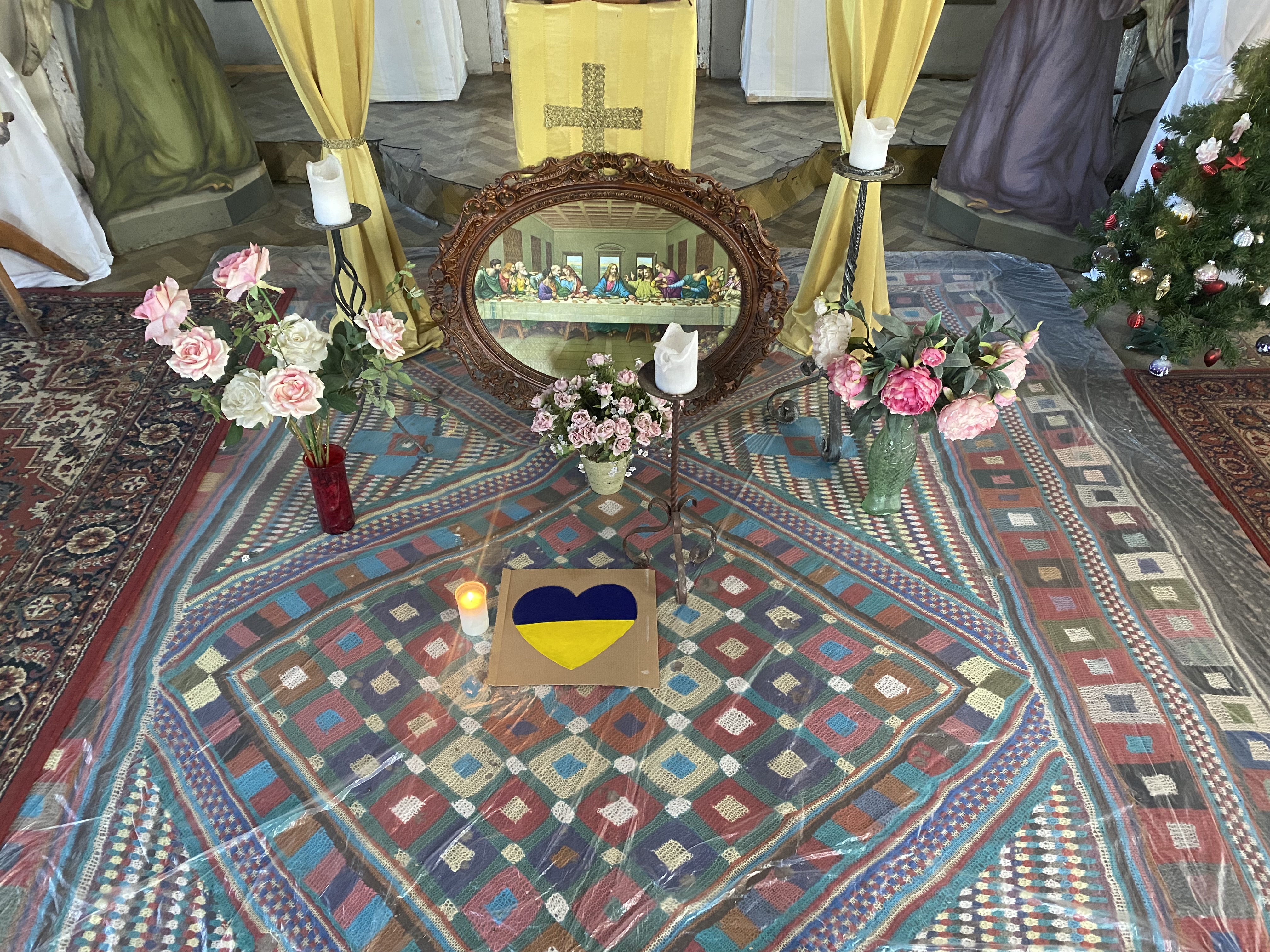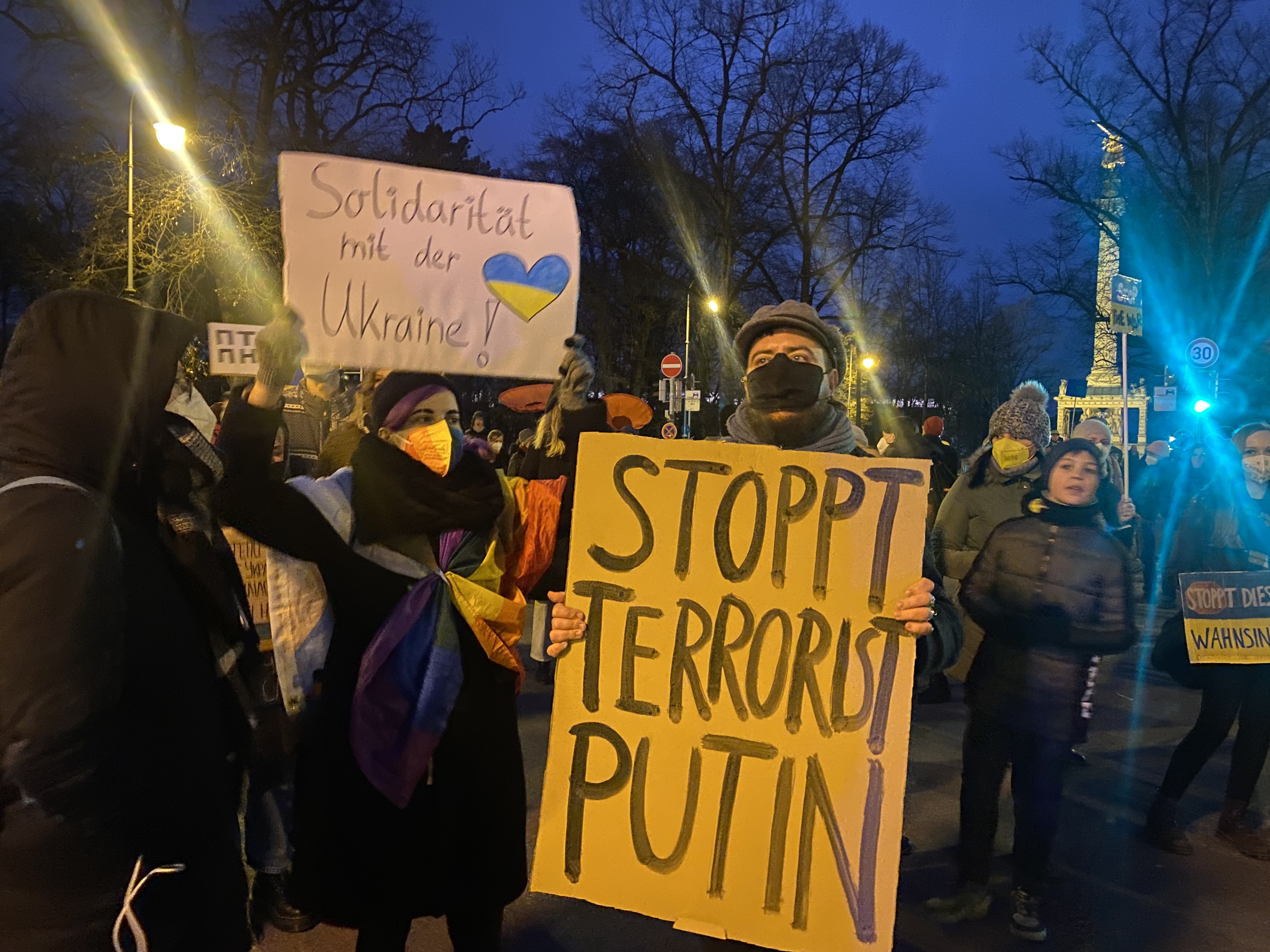 In May we visited the "Frühlingsfest" the little sister of "Oktoberfest". It was super fun. But led to the not so nice side effect that I caught Corona and we had to postpone the premier of our performance "RESPECT!"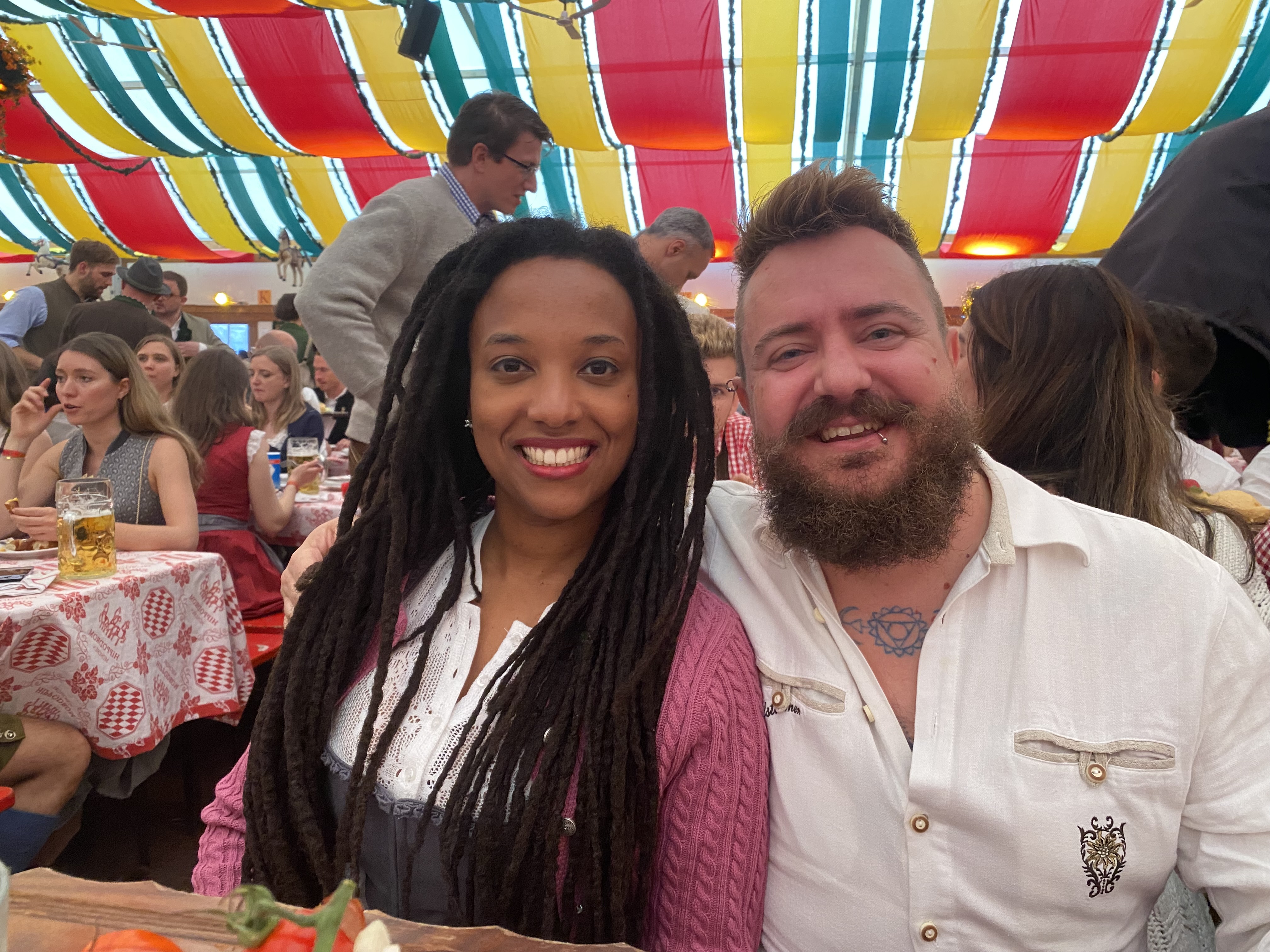 At the 28th of June Susanne and I were finally able to present our show "RESPECT!". It took us several months to develop this idea we had into a true audio-visual journey through the afro-american music history and its interconnections with the civil rights movements.

Thank you to everyone who came to that evening and made it special. In the new year "RESPECT!" might draw some larger circles...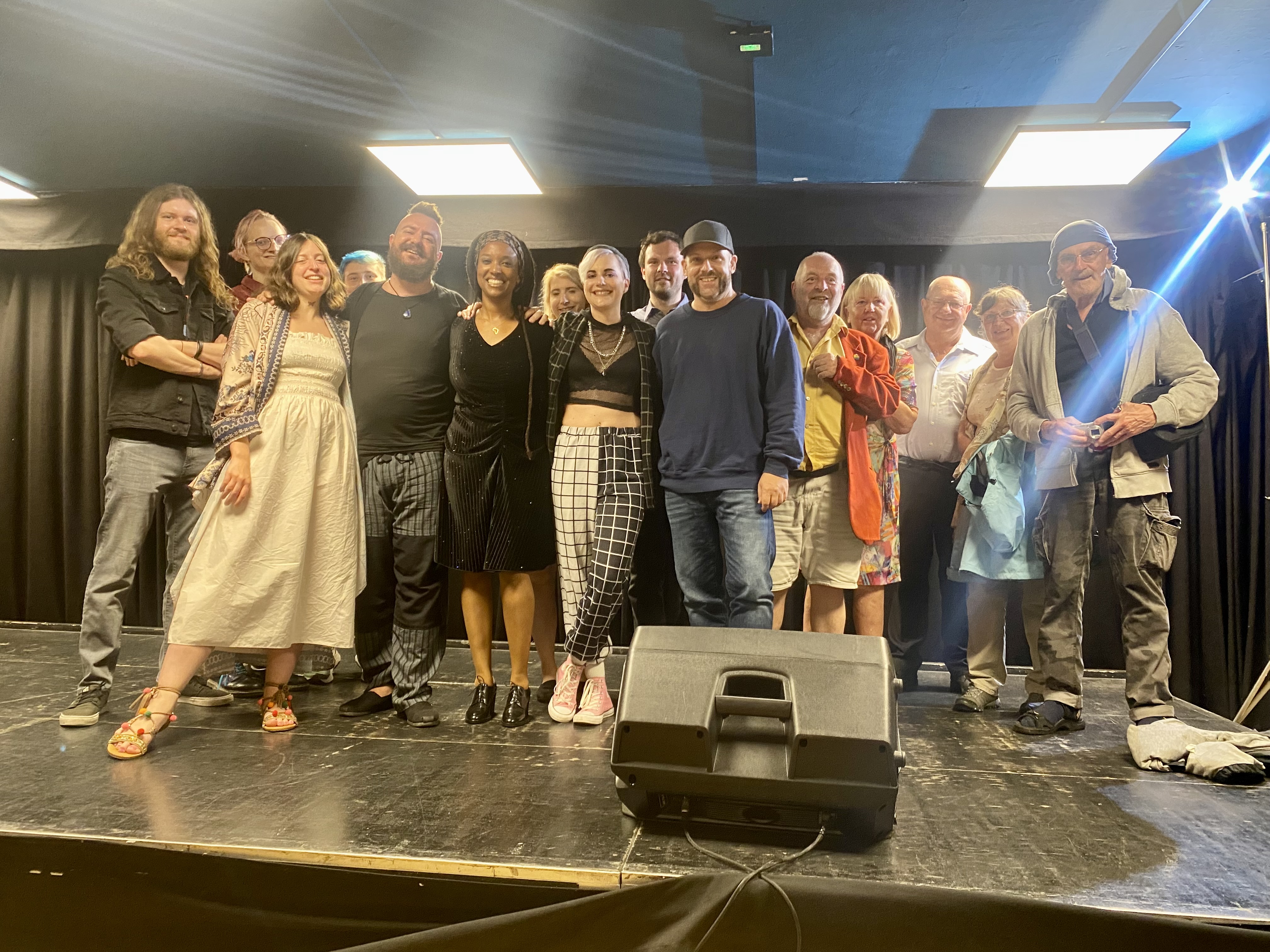 Design Jobs: Well, I worked for some well known beauty brands as a Freelancer. I haven't documented it properly. Also I did illustration for the "Paritätische in Bayern" like the one below.

I have mixed feelings when I look back at my freelancing time. There were good memories with great collegues working towards a common goal. But also a lot of uncertainty and the feeling that this form of employment isn't the one German companies preffer.




Nethertheless Susanne and I enjoyed our summer vacation to the fullest. We rented this beautiful wooden vintage circus wagon near the Alps. We went swimming and canoing. We went to museums. And had a lot deliciouse food.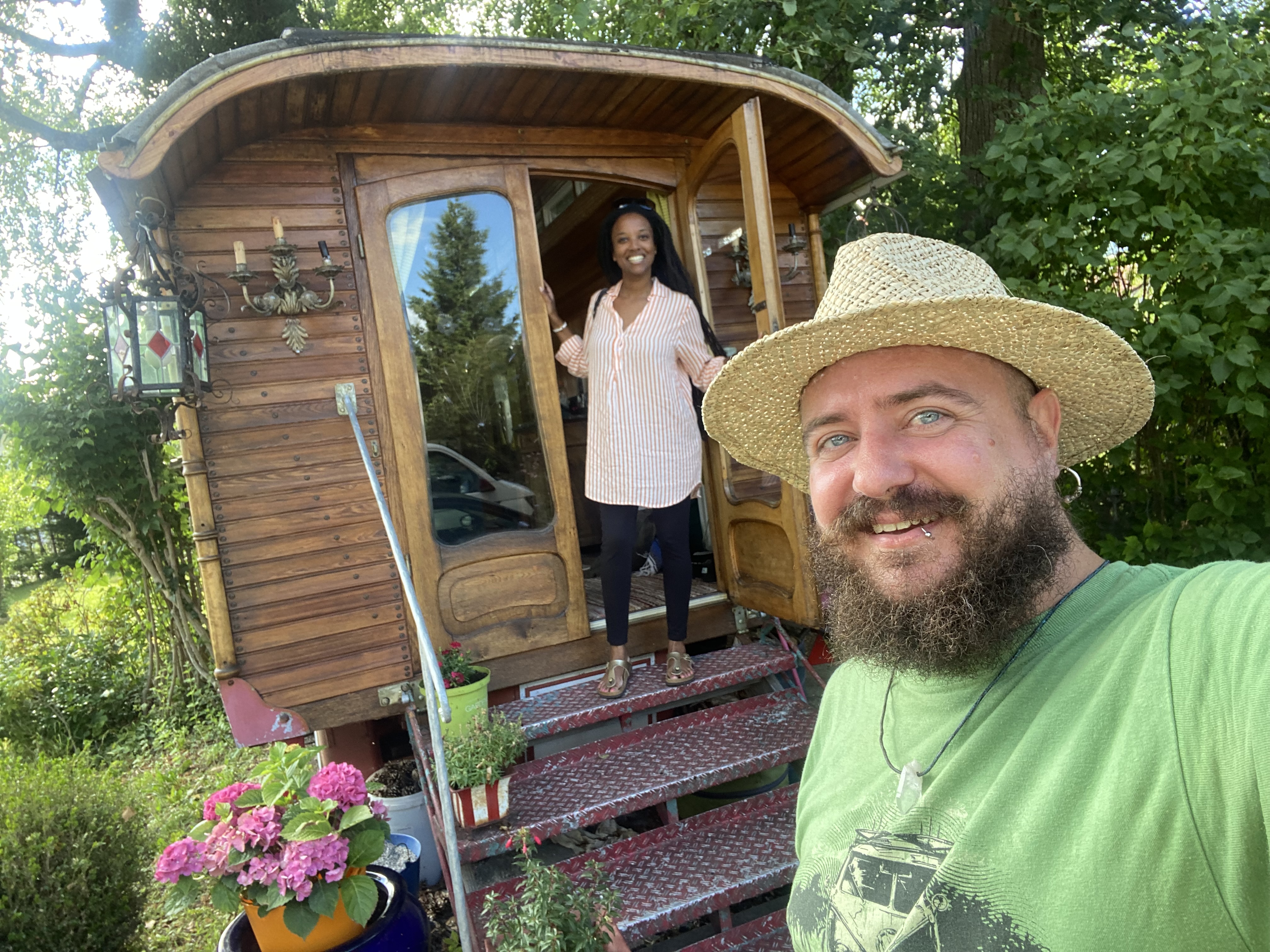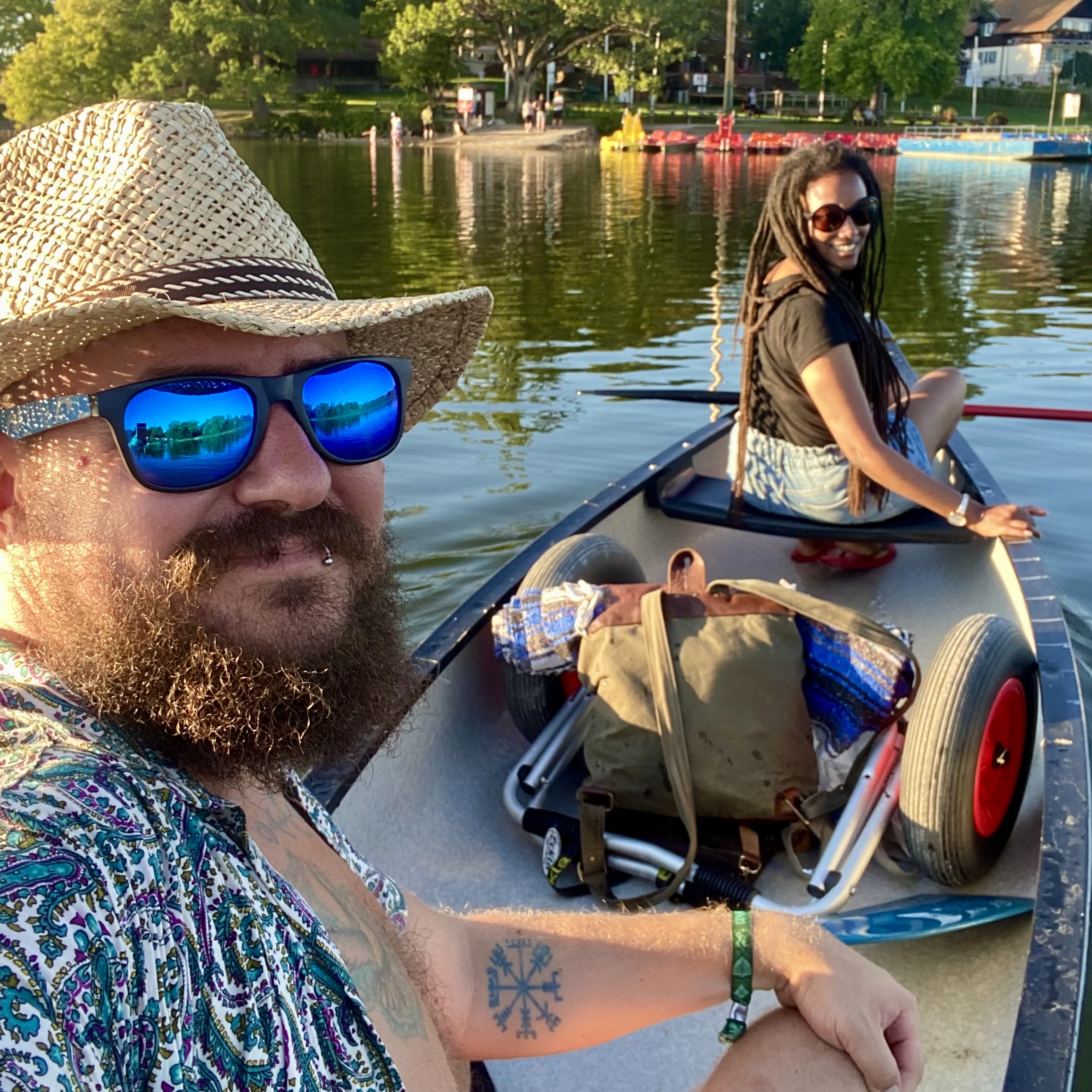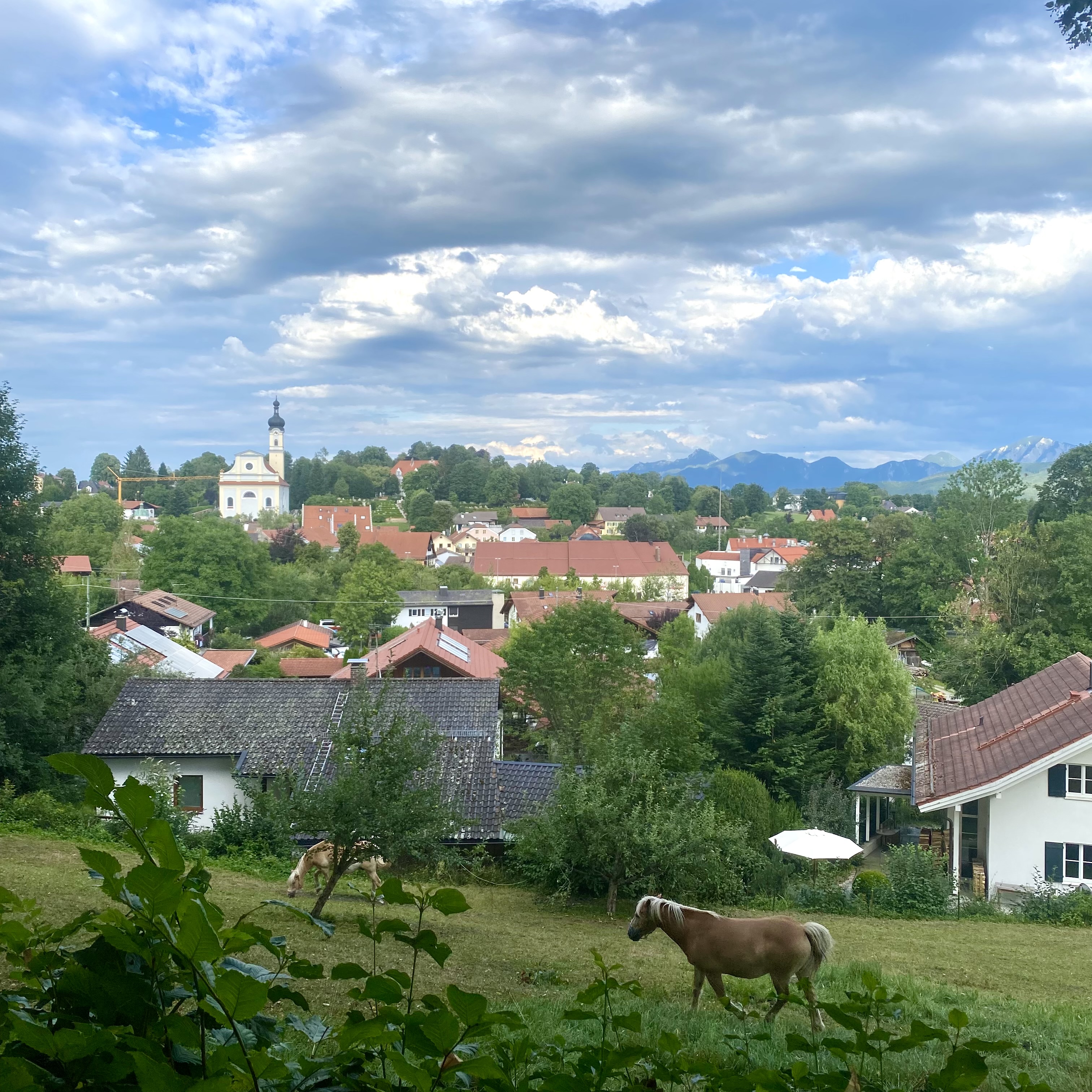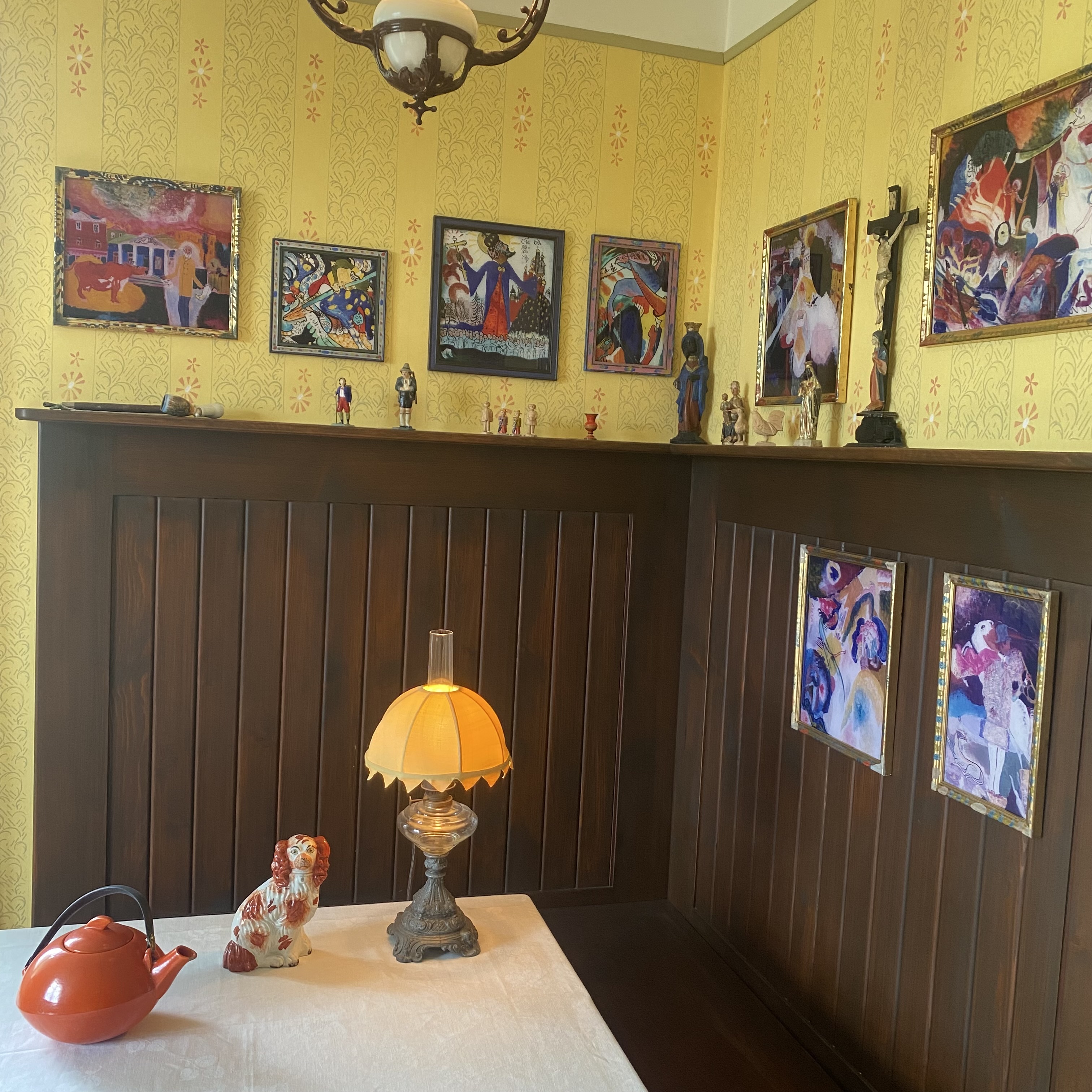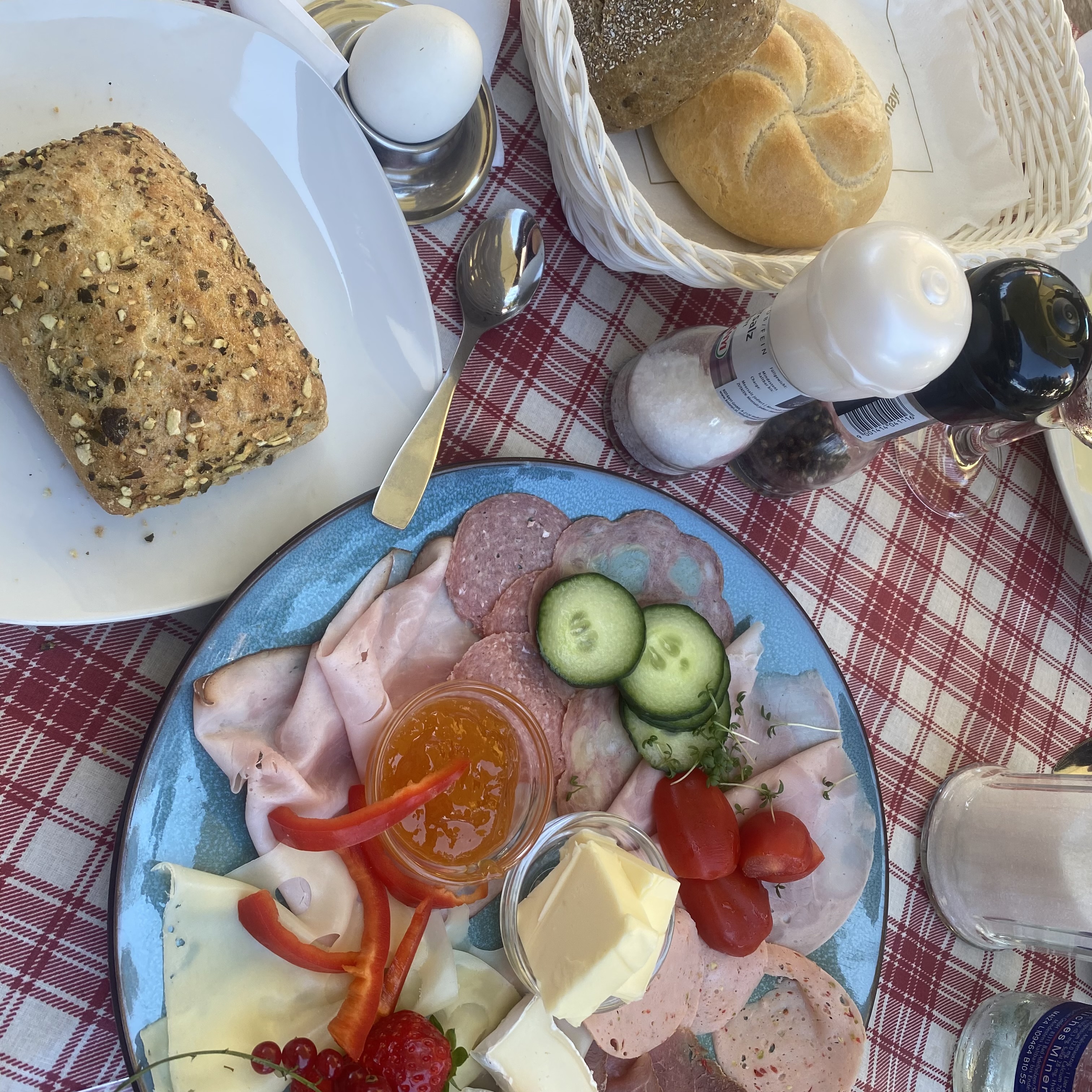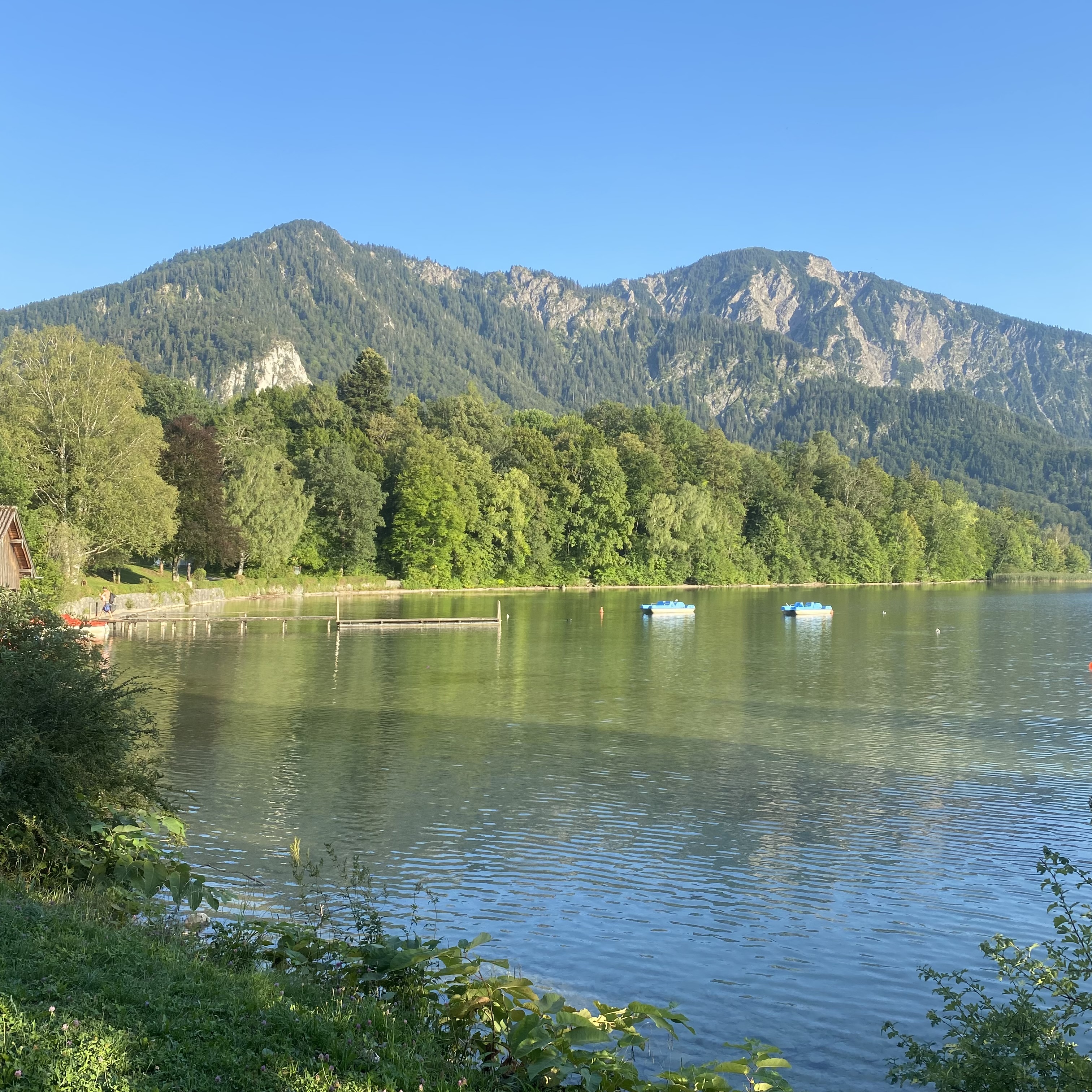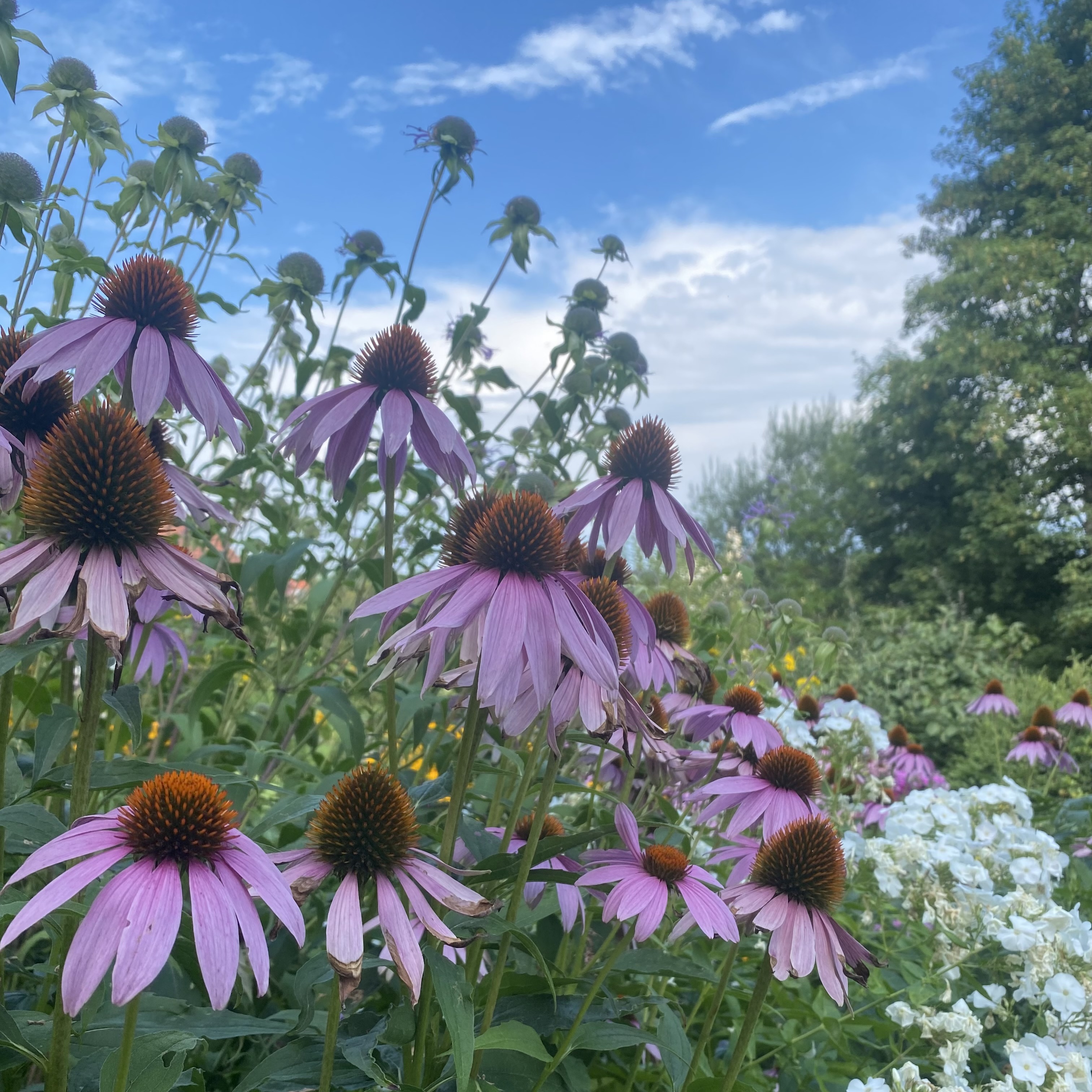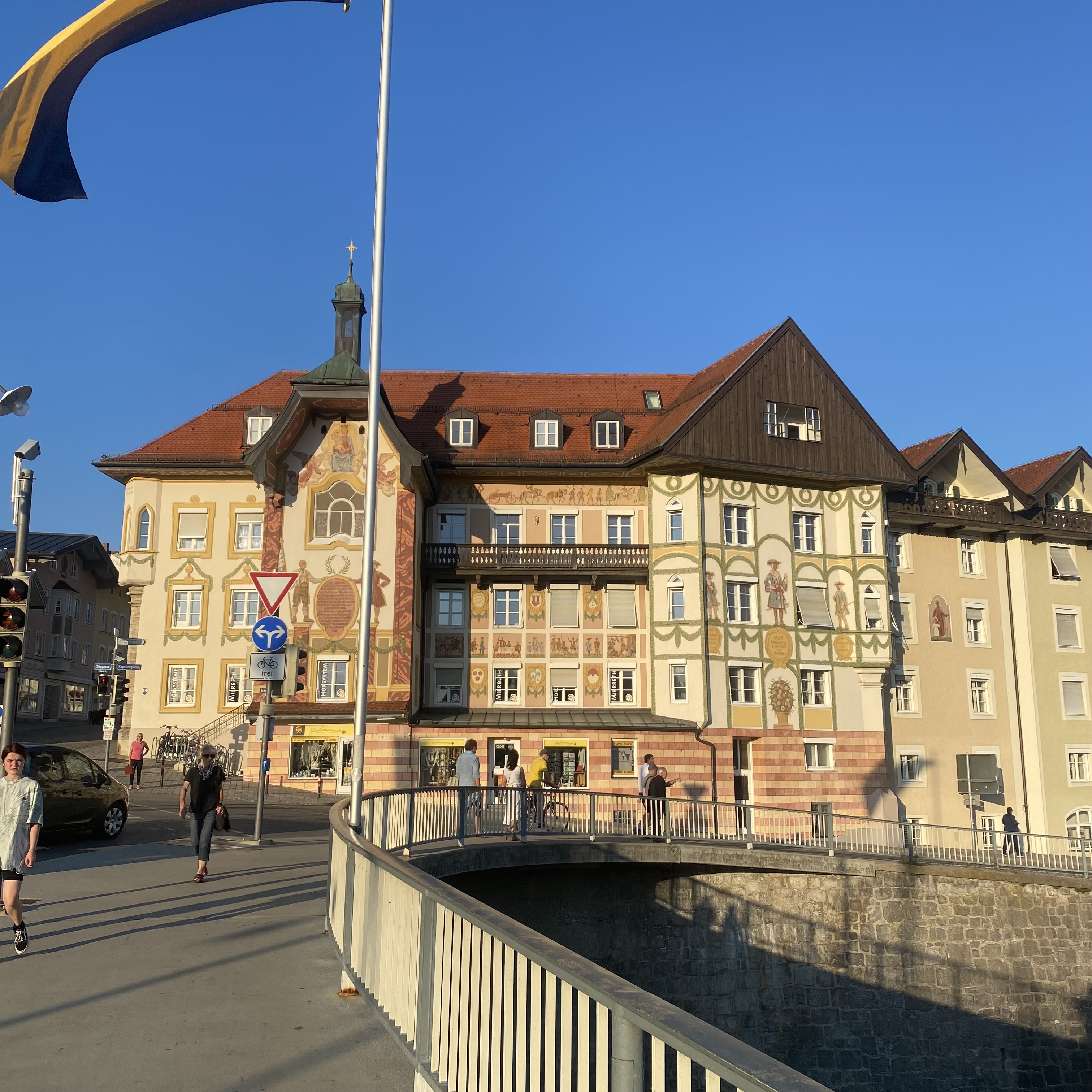 And we visited Berlin. Susanne spoke and performed at a conference. I did sight seeing. Together we went shopping and are now proud owners of matching couple cowboy boots.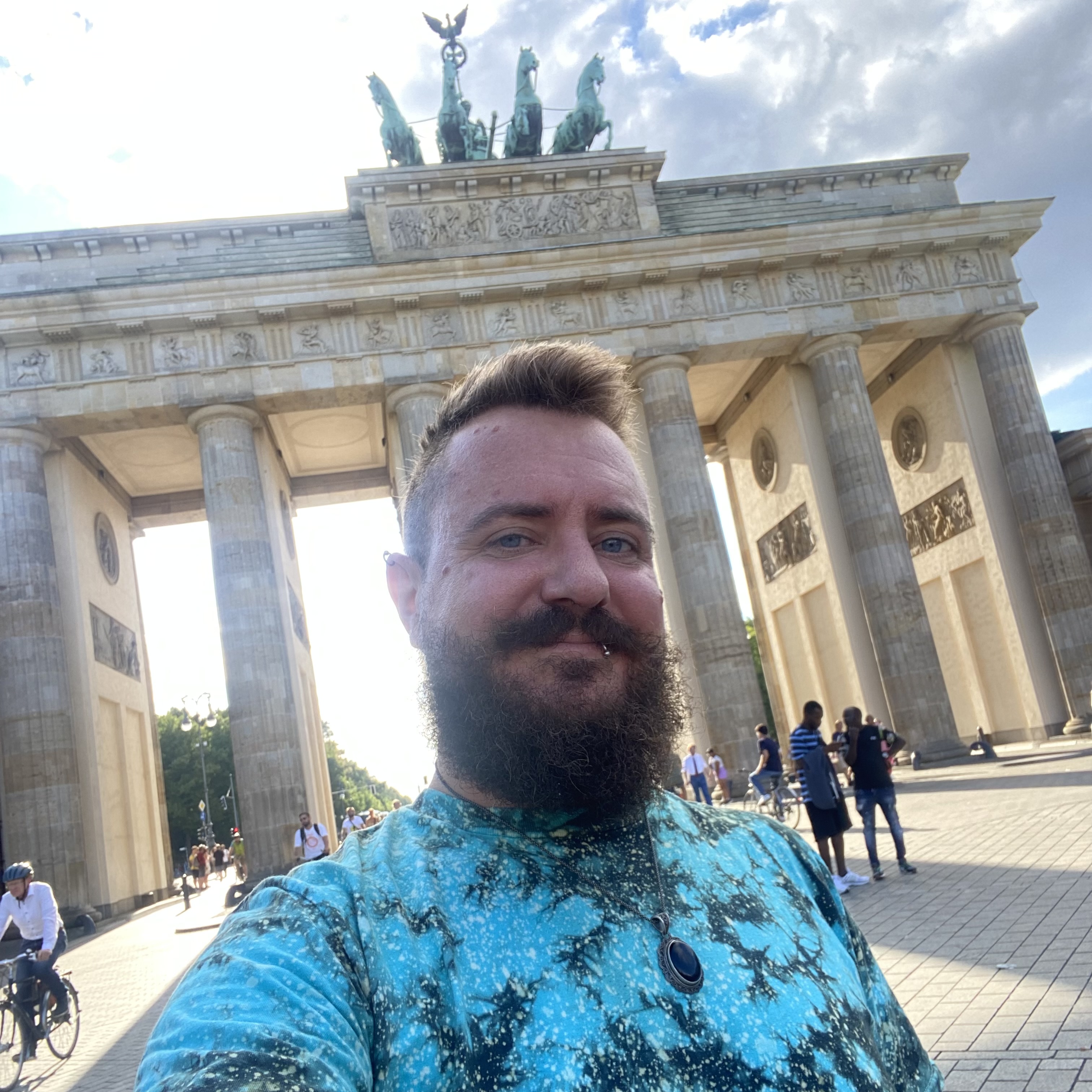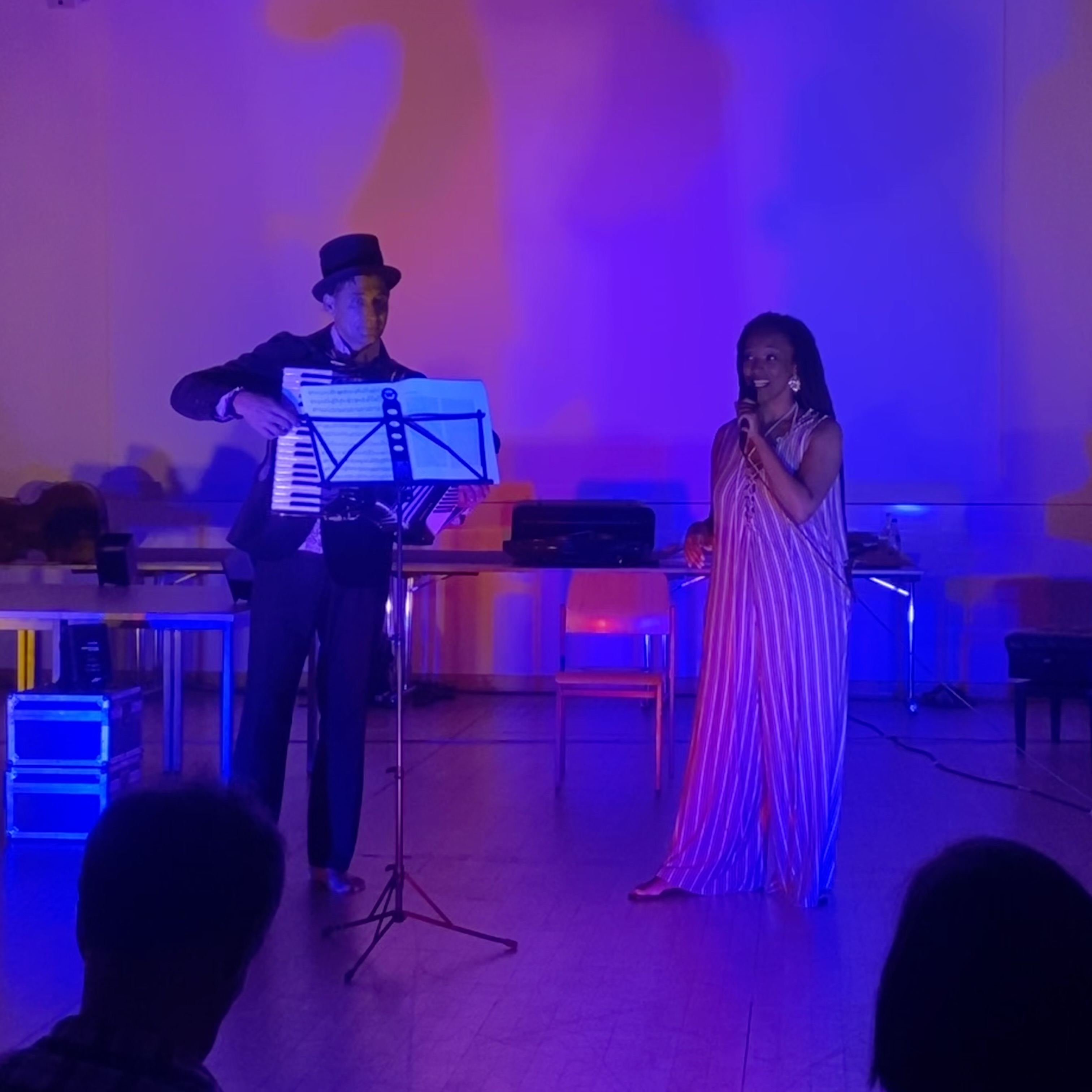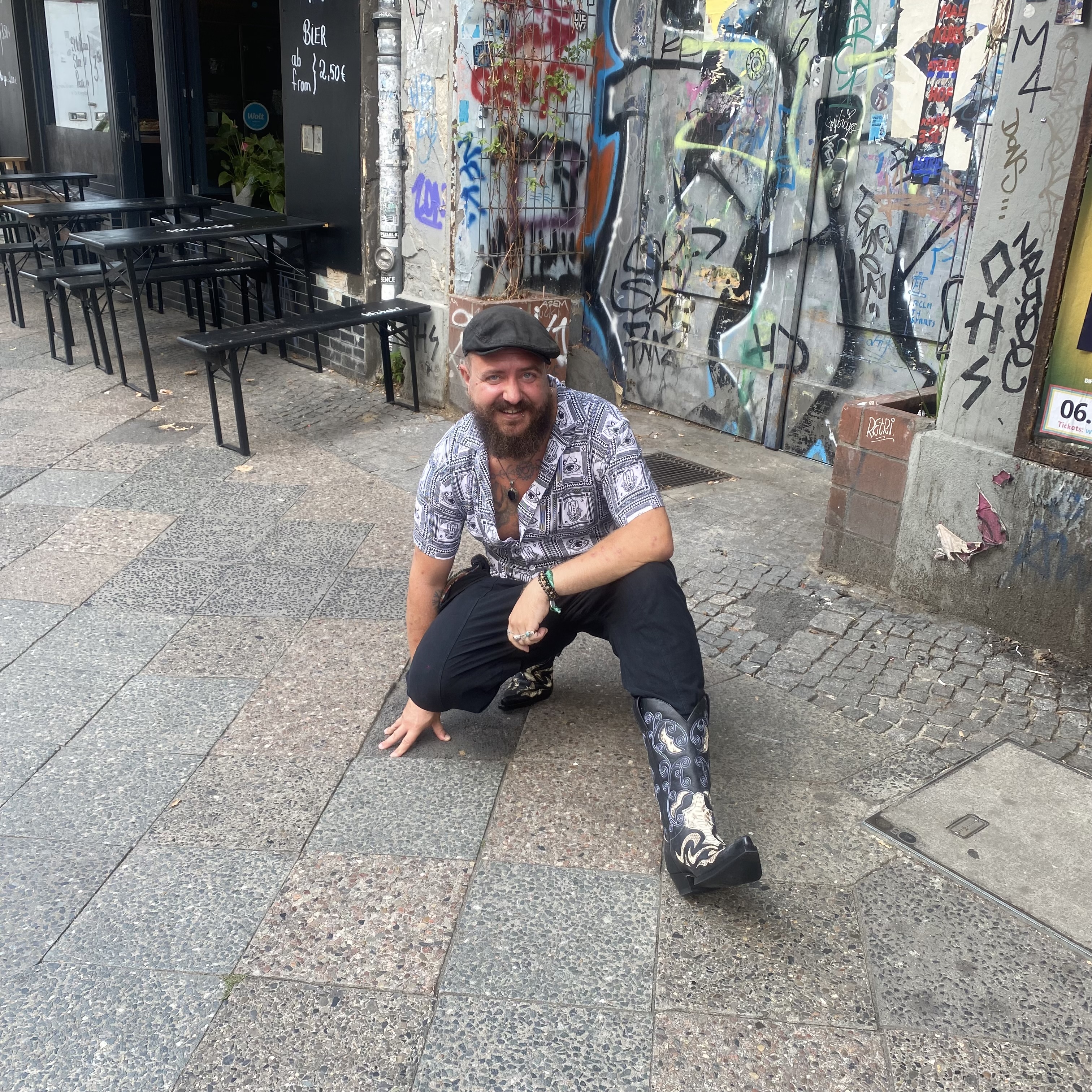 After the vacation Malt made I video with me. I didn't want it to be puplished because of descriped uncertainty of my professional future. Well, it is nice somehow. So I share it with you now and here.
In December I started a permanent position at the Software company
LeanIX
. The team is very nice. I like how the company works together. I am happy about decissions I made this year.
Here is a foto from my birthday party. Just because.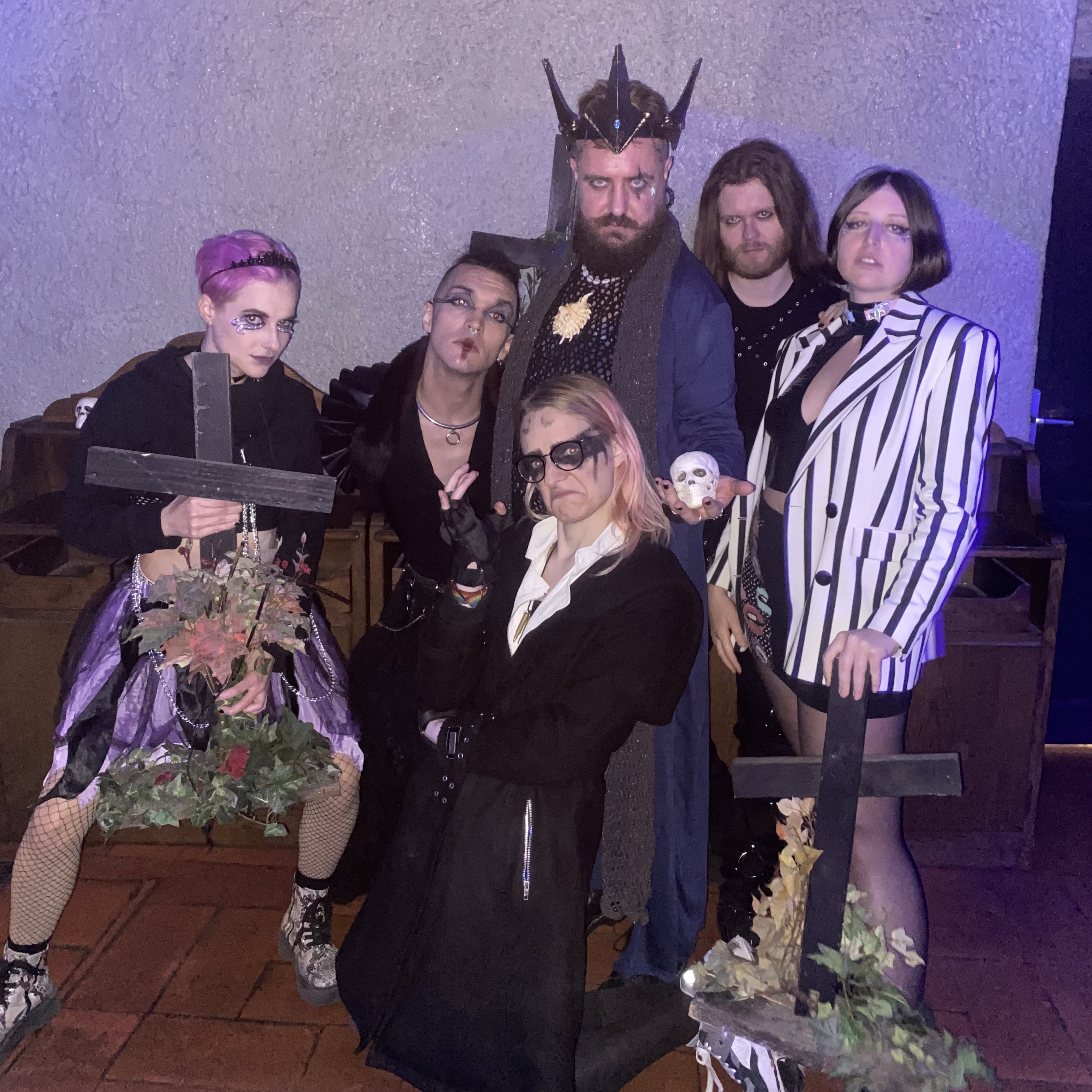 This is the project "Colors of Freedom" which I worked on for a while and I hope comes into manifestation next year.

"Colors of Freedom" is an art happening.
It will take place virtually & physically. Part of the proceeds are donated to charity in Ukraine.

It will feature great artists from Ukraine but also artists from Bavaria who have some sort of relationship with Ukraine.

I created some new artworks that I am looking forward to show.

I also modelled the exhibition space.
"The virtual exhibition spaces are concrete pavillions overgrown with ivy, connected by bridges. It levitates over the beautiful historic centre of Kyiv as it was undestroyed before the war. Golden details draw a connection from the Kyiv Pechersk Lavra and other buildings to the exhibition space. The morning sky with pink clouds supports the dream of a better tomorrow."