The Global Village in Dubai combines cultures of 90 countries across the world at one place. It claims to be the world's largest tourism, leisure, shopping and entertainment project. It is the region's first cultural, entertainment, family and shopping destination. Every year, it has over 5 million visitors over an area of 17,200,000 sq ft.

With a place that is so big and complex there is the need for a good navigation system. Augmented Reality gives a great overview and a precise direction to the picked destination.


There is also a map based navigation.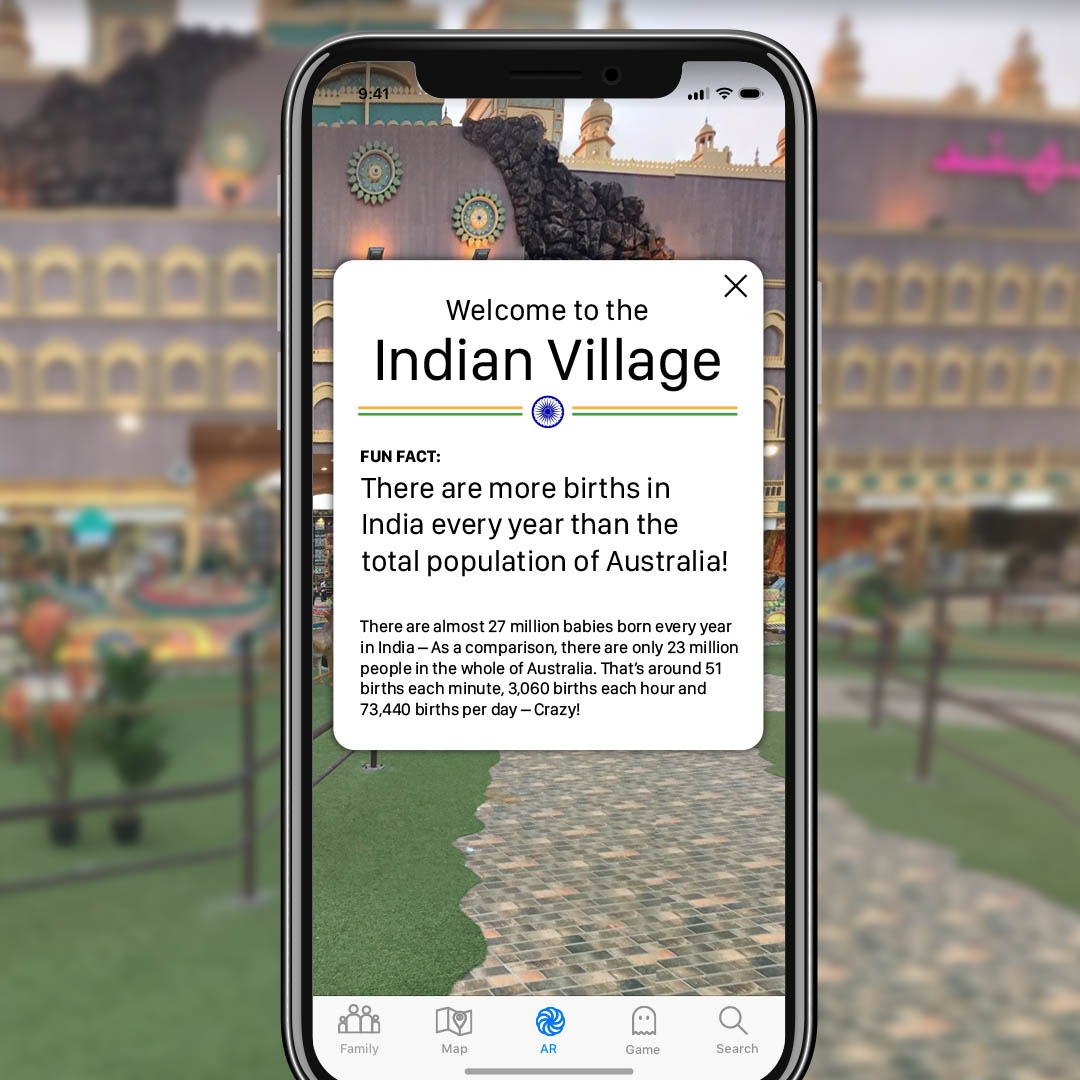 At the entrance of each village the user is greeted with a fun fact.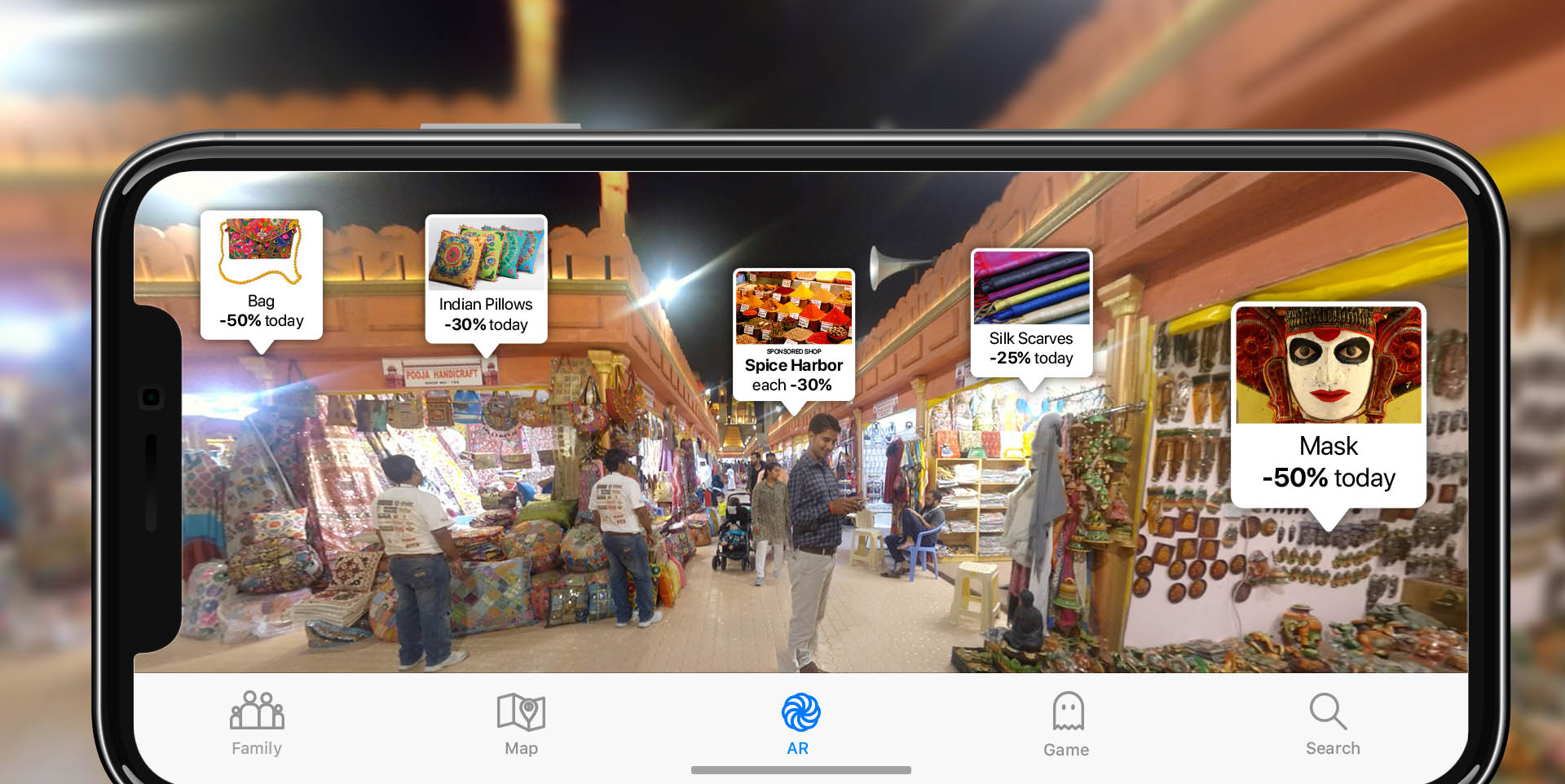 Inside the village certain shops and offers are highlighted.
The user can catch phantastic beasts while exploring the global village.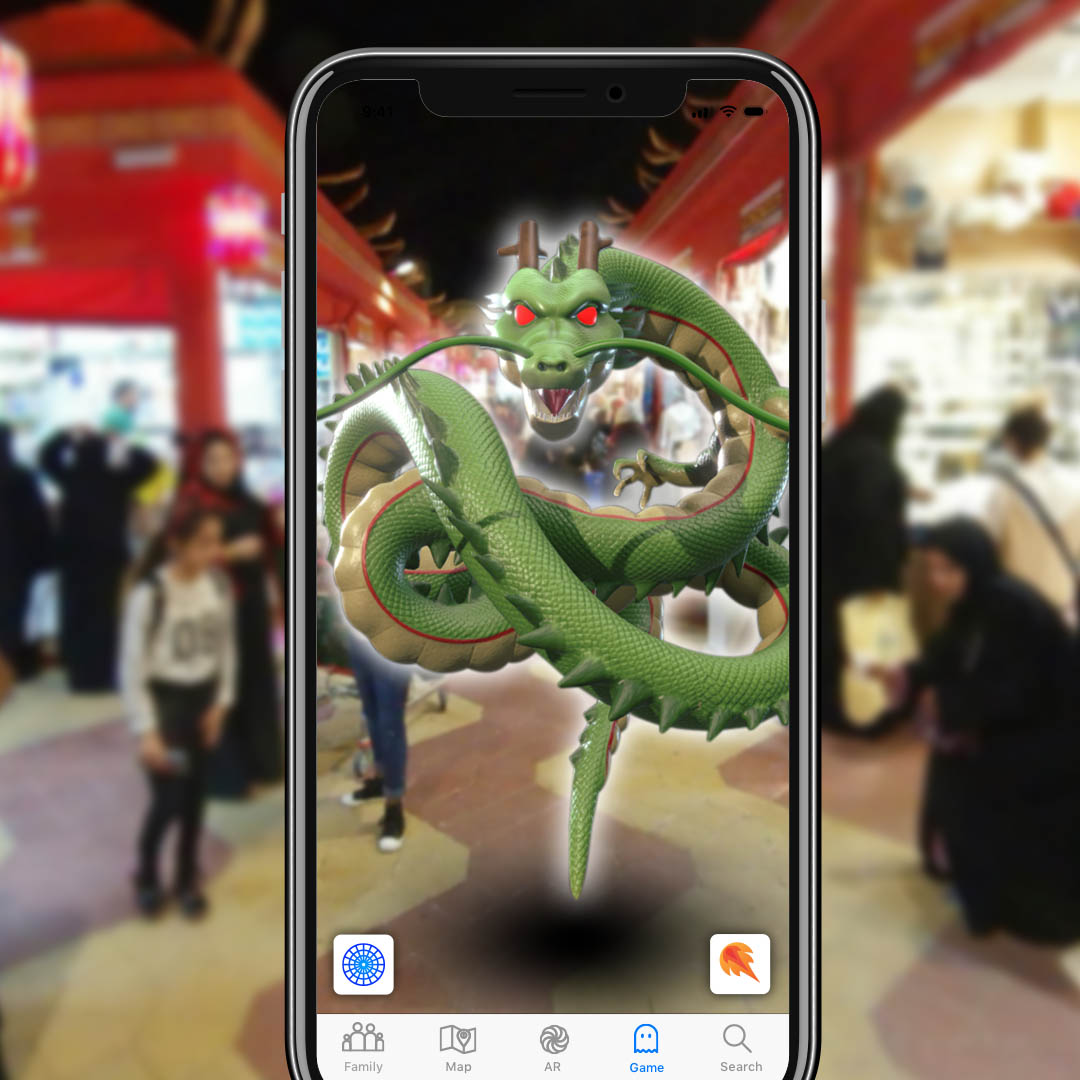 On the way home the app helps the user to find their car.