As the pandemic roled over Europe also the public life and business in Germany was affected. With all that disturbing news it is hard to keep your zen. Fortunately my loved ones and myself are healthy and doing well. I made use of the quite time for introspection and some none-profit projects.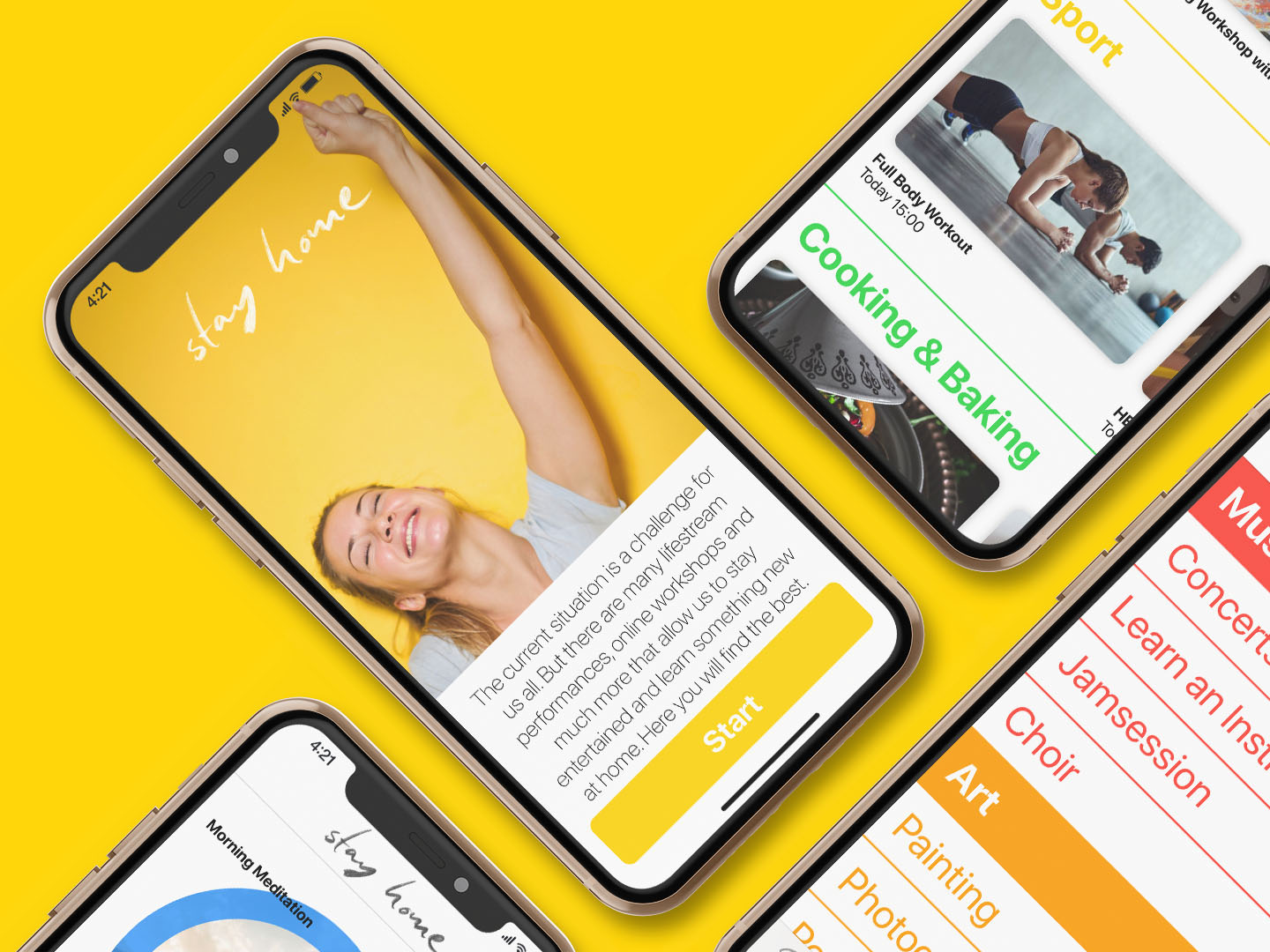 Valerie Behmer - a friend and fellow designer - and I took part in a hackathon iniciated by the EU. The goal was to provide a technical solution to make the situation during corona lockdown easier.
Read more about this project here.
For a plattform providing recources and information for the climate justice movement called
Help for Future
I animated a short clip to spread on social media.
See it here.
But I also worked on an assignment for a client. A well designed intranet helps your company to organize information and make these information easily available to all employees, external collaboration partners and clients.
Read more about this project here.