The new year is already almost a month old. Because of the pandemic many thinks changed. And many thinks will change. I hope that we question the status quo – nuisance we learned to accept as normal – and find better ways. I hope we are moving towards a more sustainable and more just future. So the hardship we are going through right now are mere labor pains that give birth to a brighter future for everyone. Stay save!


Right after Christmas I had a commission to adapt the design for FFP2 masks to a new format. With jobs like these, it is important to work precisely despite the high time pressure.
Read more about this project.
The year 2020 demanded a lot from us all. Mindfulness is a good way to get in balance and to stay in balance. It is proven to reduce stress and to increase well-being. Together with Susanne Spahn – a certified teacher for the Alexander Technique – I worked on an Instagram campaign.
Read more about this project
Great things are happening in my life right now! A exciting long term cooperation with a design ageny in my neighbourhood and a charity organisation. And a exciting book project. I hope soon I can tell you more about this!
Illustration Project Finished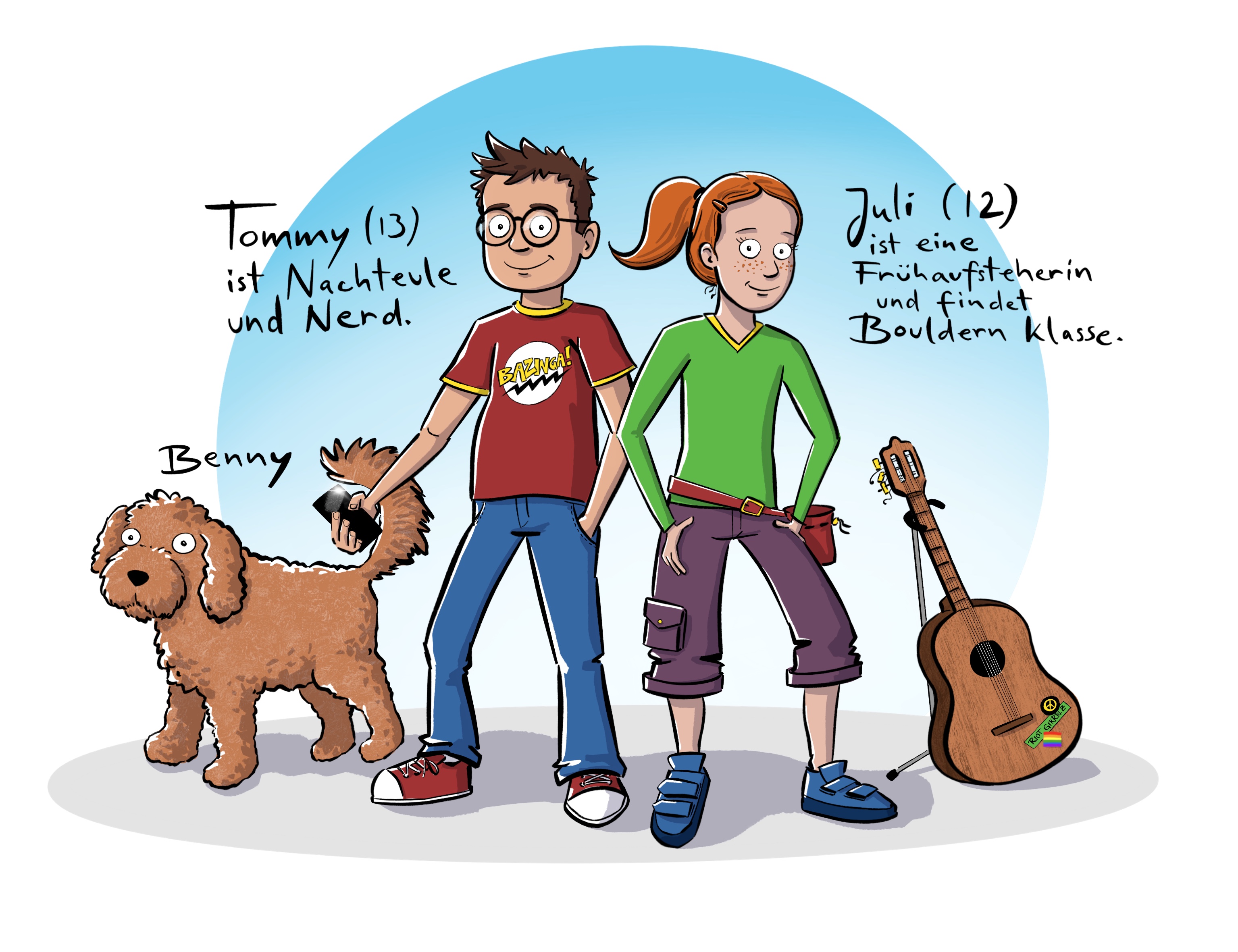 ‪Today I finished a quite large project. For a book about healthy sleeping habits for teens I created‬
‪2 cover illustrations‬

‪17 full page illustrations‬ in color

‪17 spot illustrations in grey scale‬

‪42 black and white illustrations

‪A good and long enough sleep is important for health and wellbeing at any age. But for kids and teens that are still growing and who's brains are still developing it is especially important. I can't wait to see the printed book and I hope it will contribute to more healthy sleeping habits.‬
‪I will have a little break and will be available for commissions and collaborations in October. C U!‬

As the pandemic roled over Europe also the public life and business in Germany was affected. With all that disturbing news it is hard to keep your zen. Fortunately my loved ones and myself are healthy and doing well. I made use of the quite time for introspection and some none-profit projects.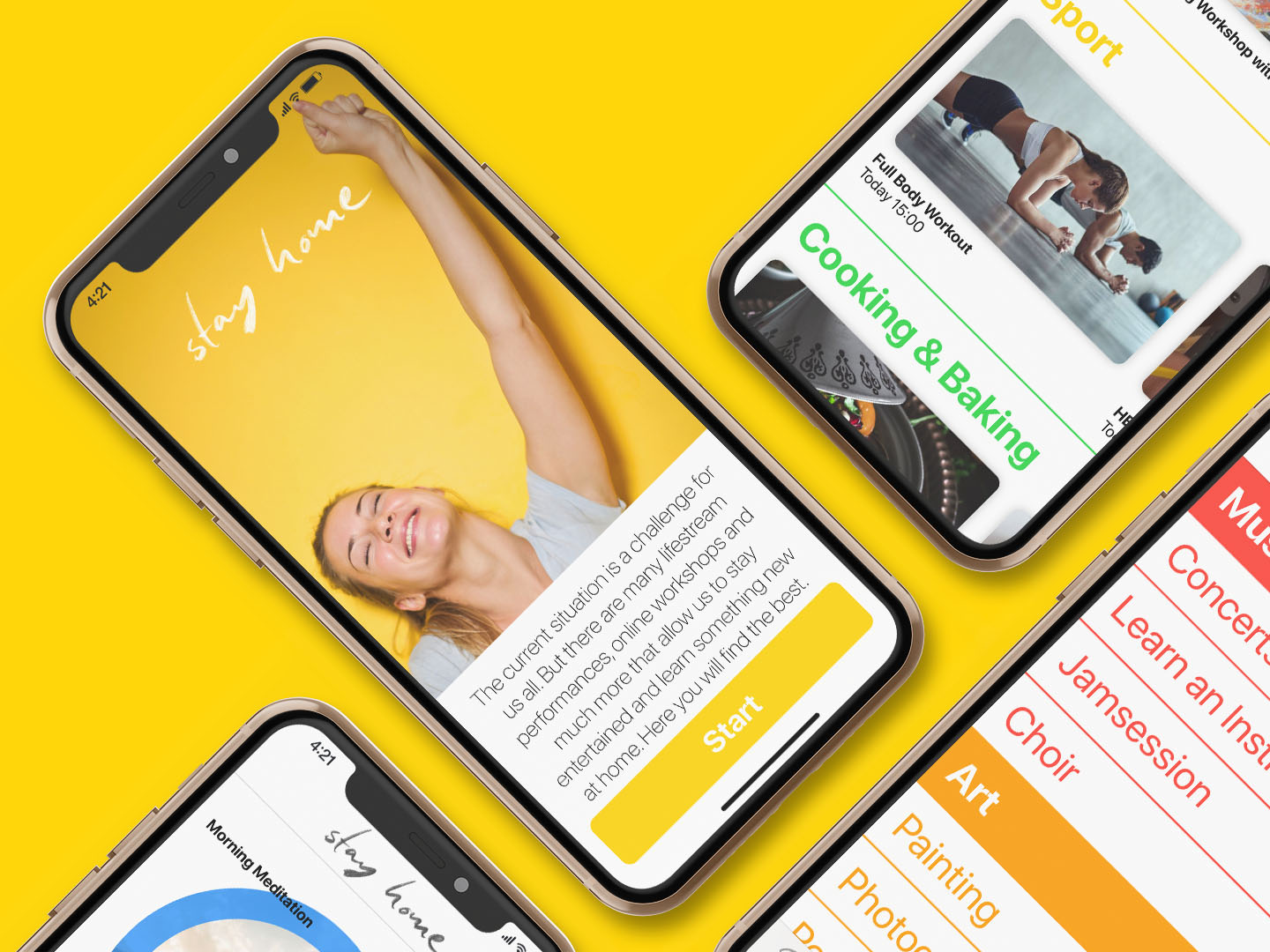 Valerie Behmer - a friend and fellow designer - and I took part in a hackathon iniciated by the EU. The goal was to provide a technical solution to make the situation during corona lockdown easier.
Read more about this project here.
For a plattform providing recources and information for the climate justice movement called
Help for Future
I animated a short clip to spread on social media.
See it here.
But I also worked on an assignment for a client. A well designed intranet helps your company to organize information and make these information easily available to all employees, external collaboration partners and clients.
Read more about this project here.
---
+49 176 25 70 94 28
hirschandreas(at)web.de‬