"Modern Witchcraft" explores the intersection of art and magick. The act of creation as a conscious and intentional manifestation of will and imagination that evokes energy and changes reality. By employing practices like automatic drawing and sigil creation Andreas Hirsch makes connection to the collective unconsciousness while also exploring topics like nature, queerness and community.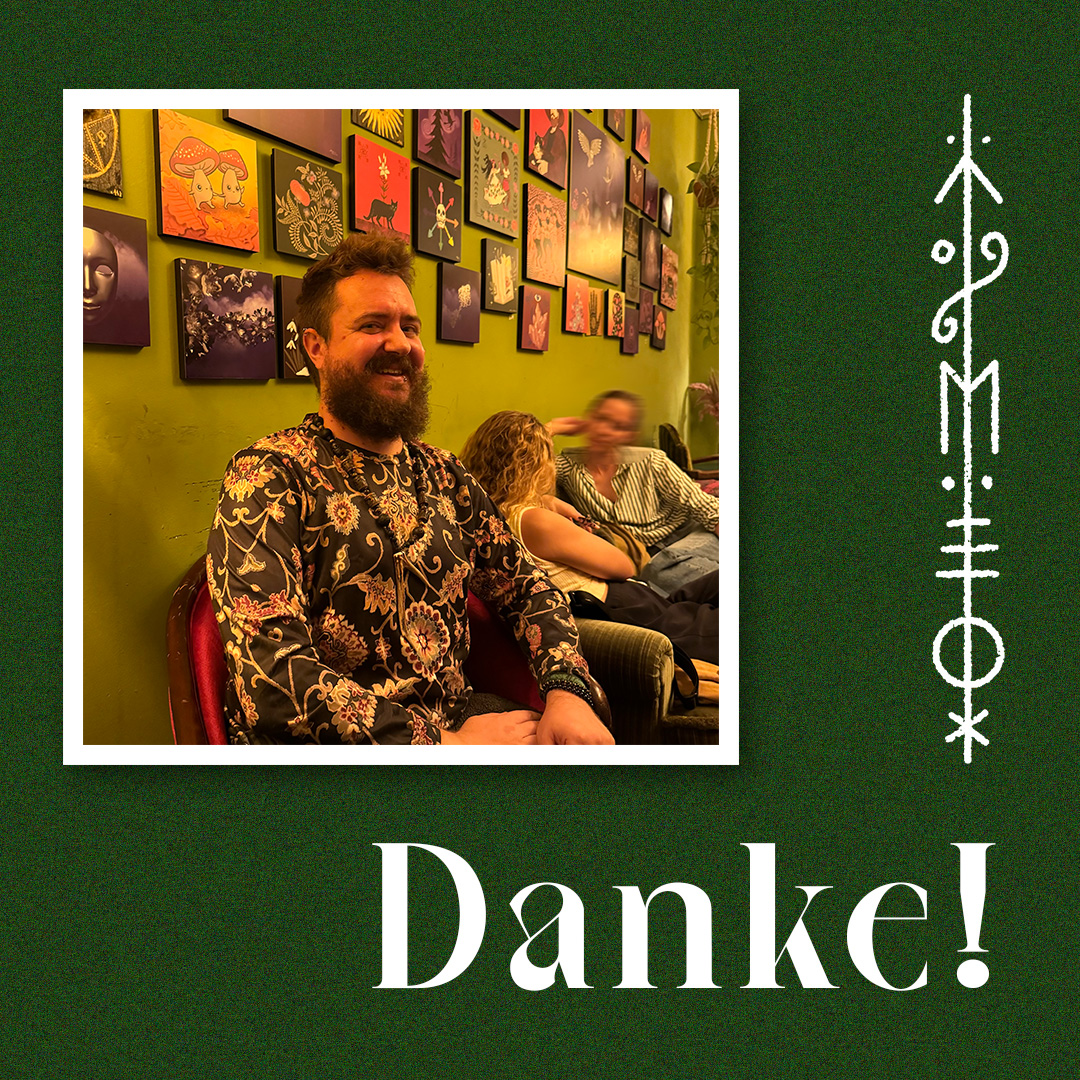 Thank you for all who bought one of my artworks!
Thank you for all who came, watched the art and engage in the conversation!
Thank you at Café Lozzi for providing the space!
This publication gives space to diverse voices to express their thoughts about magick, nature mysticism, queerness, mindfullness, community building, happiness and sustainability.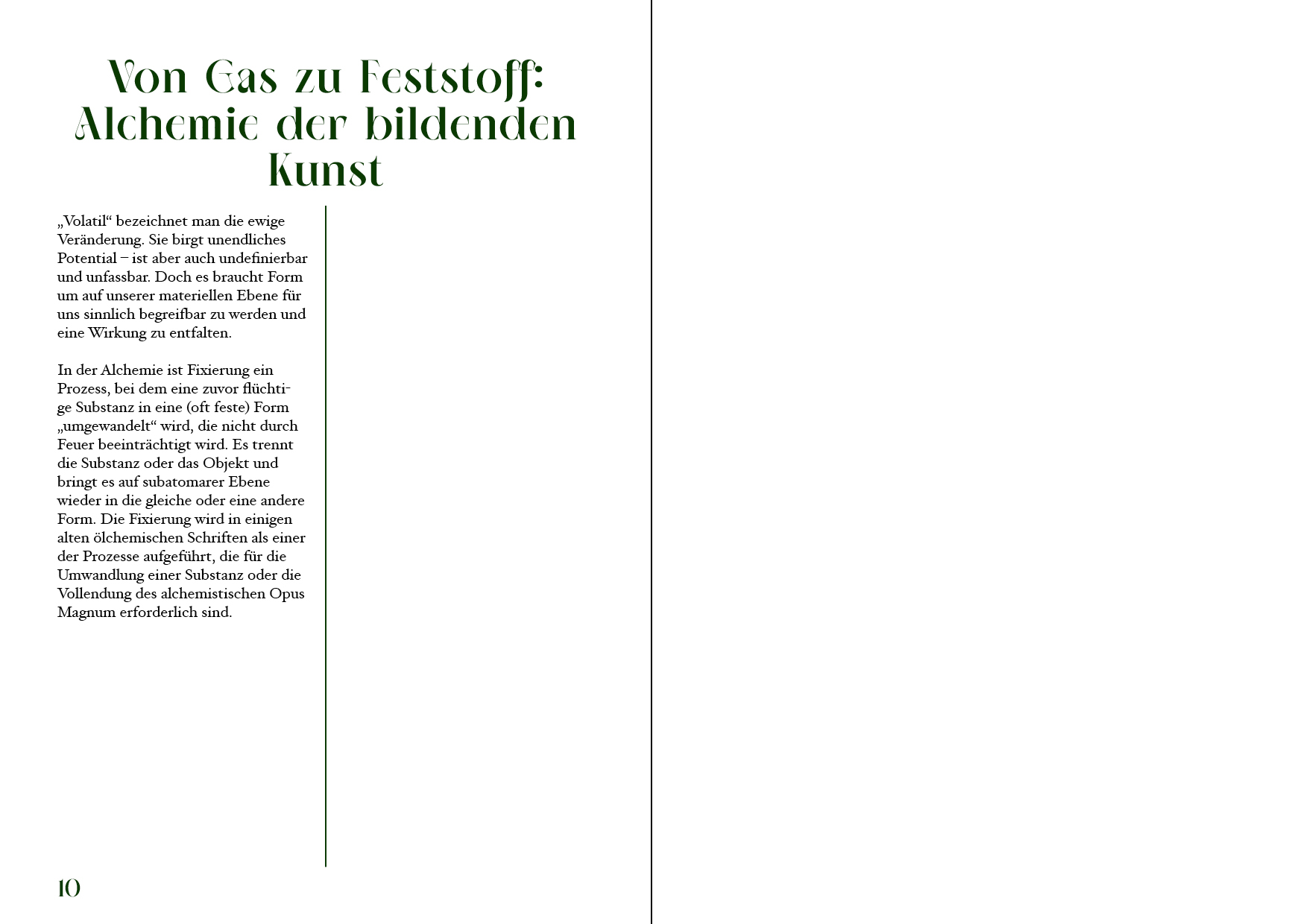 Available for purchase soon.



✬ The Virtual Exhibition ✬
As a harbinger for the physical exhibition and to embrace modern technology and all its possibilities a virtual exhibition was created.

"The virtual exhibition spaces are concrete pavillions overgrown with ivy, connected by bridges. It levitates over the beautiful historic centre of Kyiv as it was undestroyed before the war. Golden details draw a connection from the Kyiv Pechersk Lavra and other buildings to the exhibition space. The morning sky with pink clouds supports the dream of a better tomorrow."