TOP50 progressives campaign by Brand New Bundestag
---
Brand New Bundestag presented 50 progressive politicians for the 2021 federal election. From the campaign text:
This general election is about everything! We urgently need sustainable politicians in Parliament. It is precisely on this occasion that Brand New Bundestag honors 50 progressive Bundestag candidates who stand for political change. Through innovative approaches in the areas of climate, social justice, migration & international affairs, culture & education, anti-discrimination, economy & digitization and special interest, they show what sustainable politics can look like.
I worked on the logo and visual identity of this campaign.
website:
https://brandnewbundestag.de/top-50/
---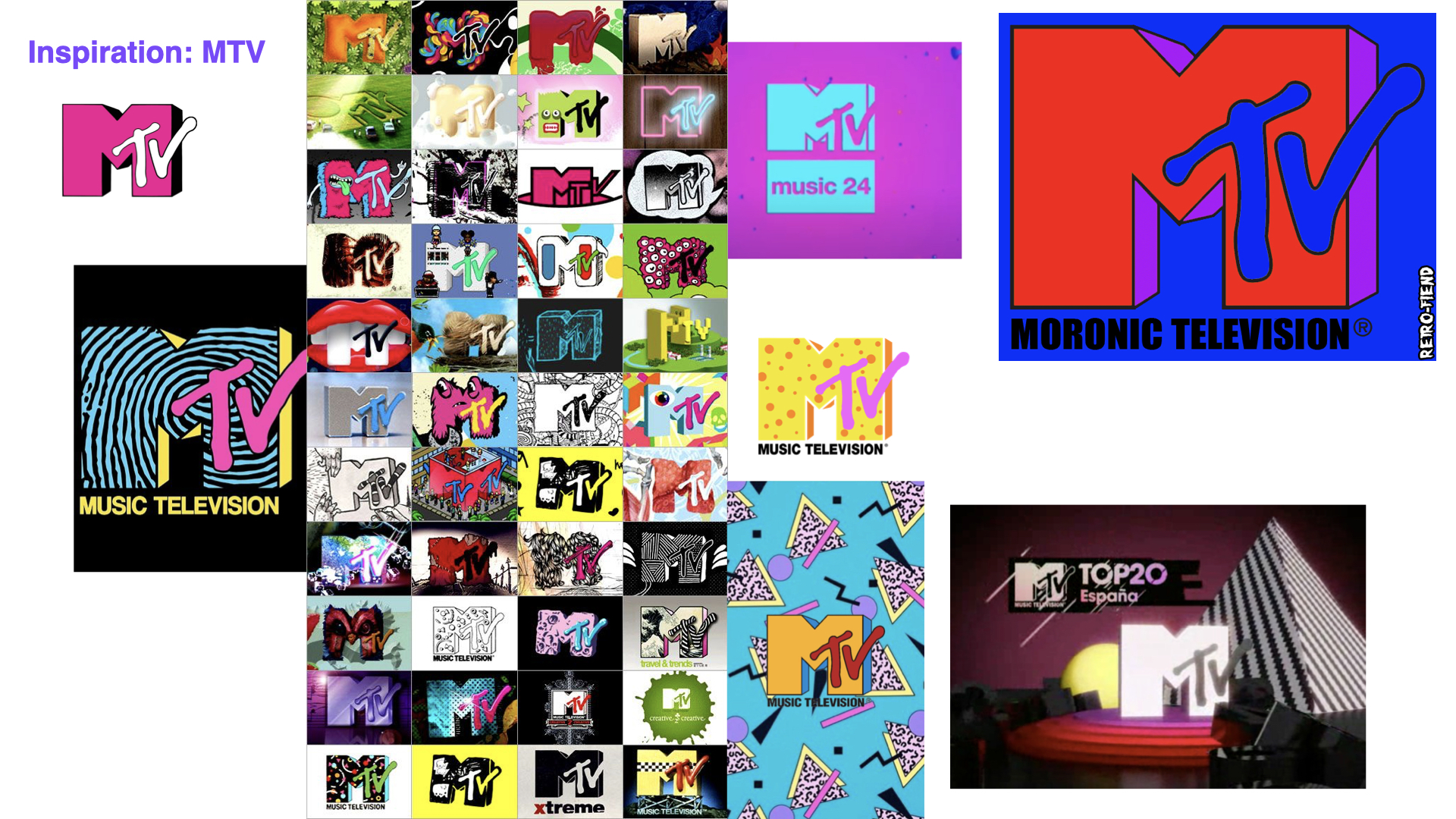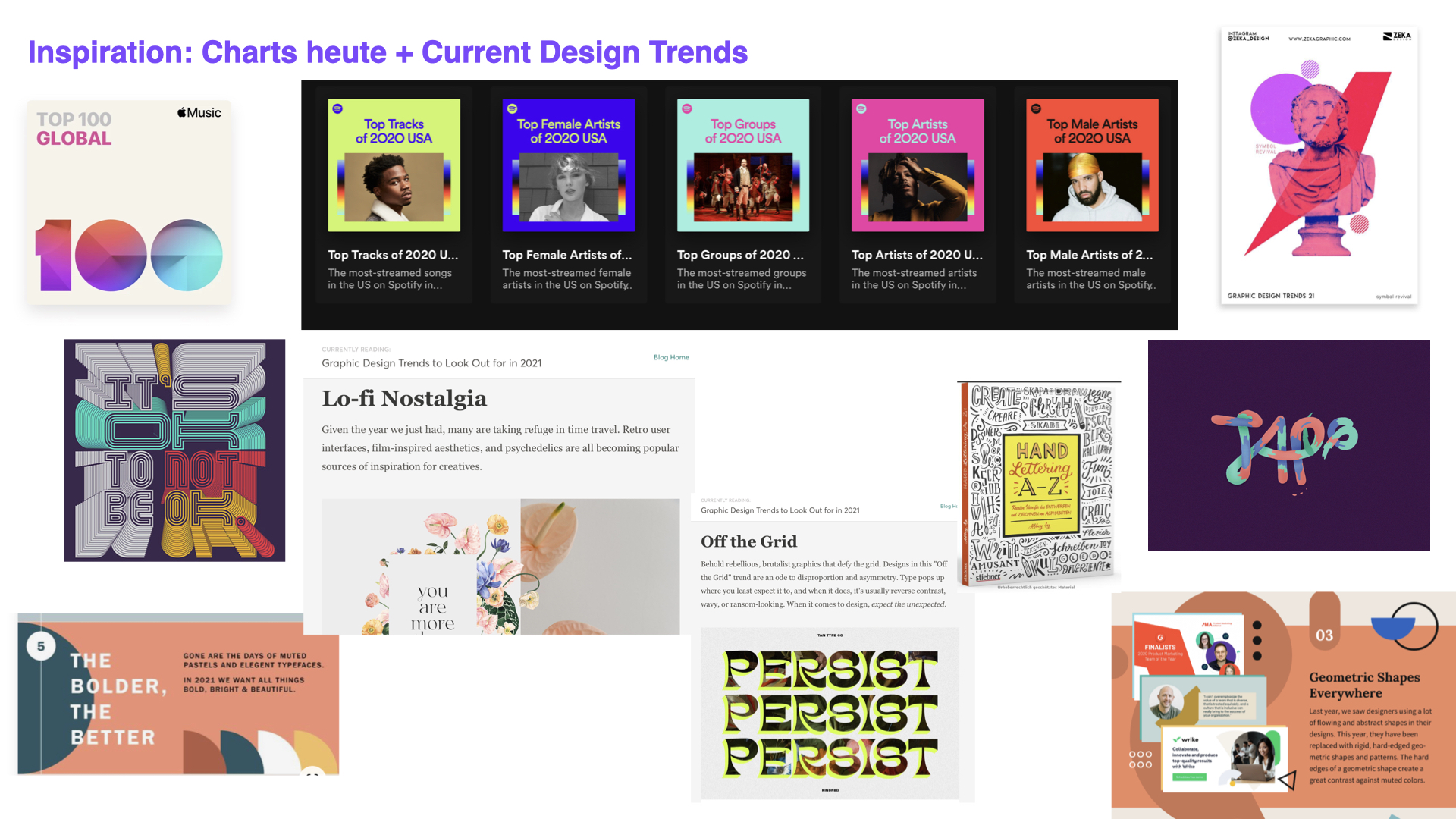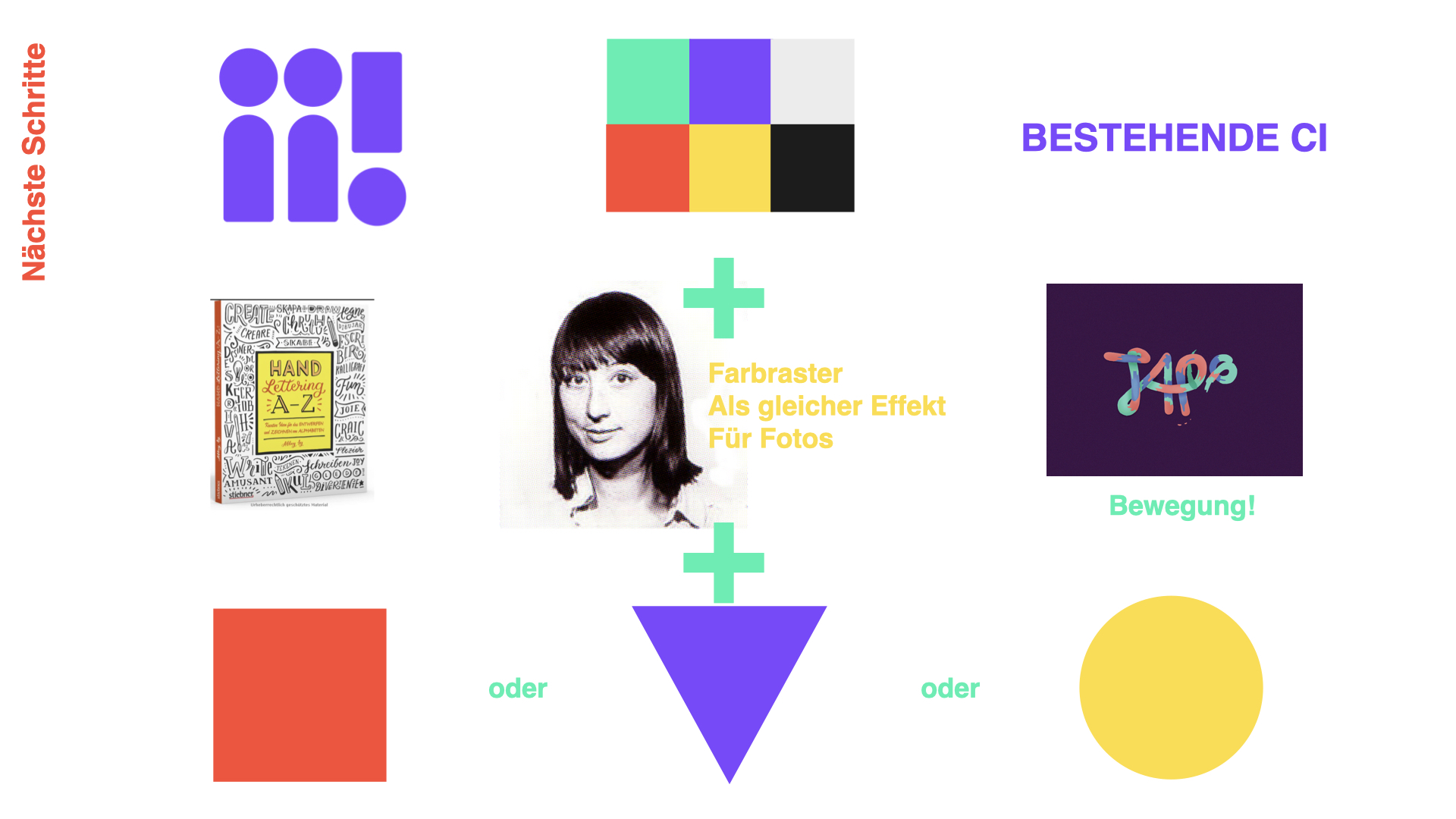 The design of music charts served as inspiration. The logo should appear young, modern and progressive. Nevertheless, also have a certain seriousness. The existing CI should also be taken into account.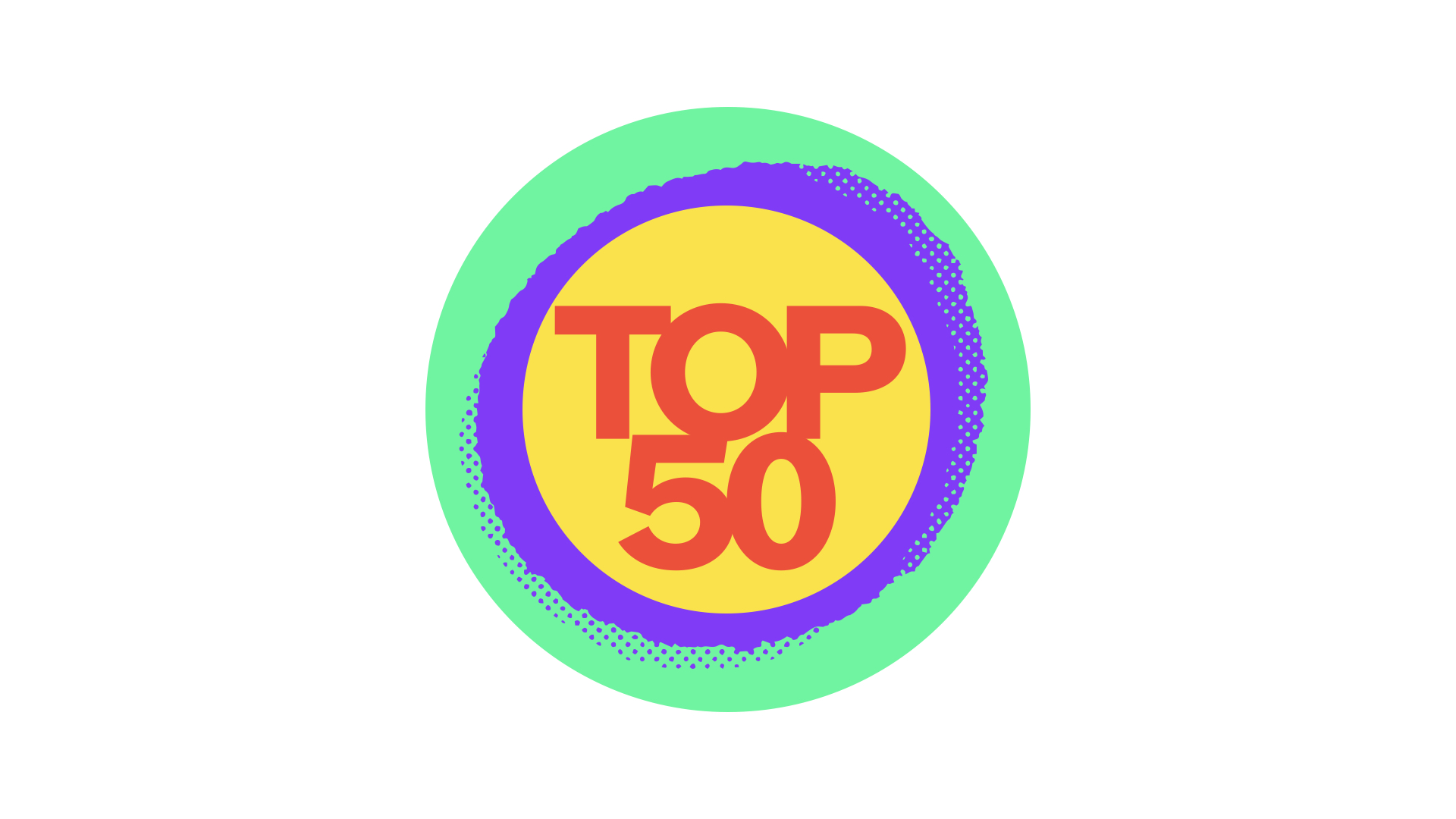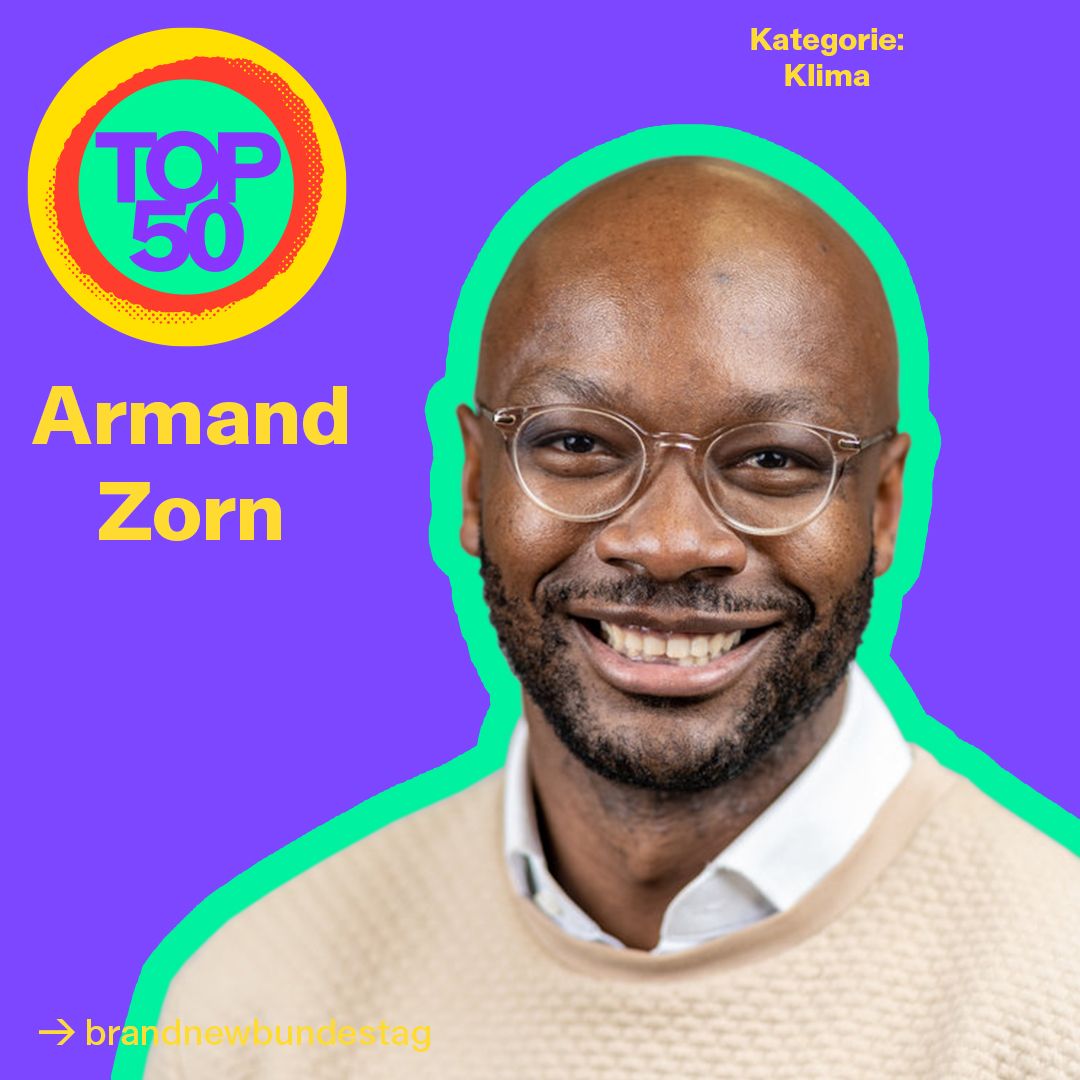 I also designed cover images for blog posts
---
+49 176 25 70 94 28
hirschandreas(at)web.de‬